Giancarlo Perlas
April 2, 2014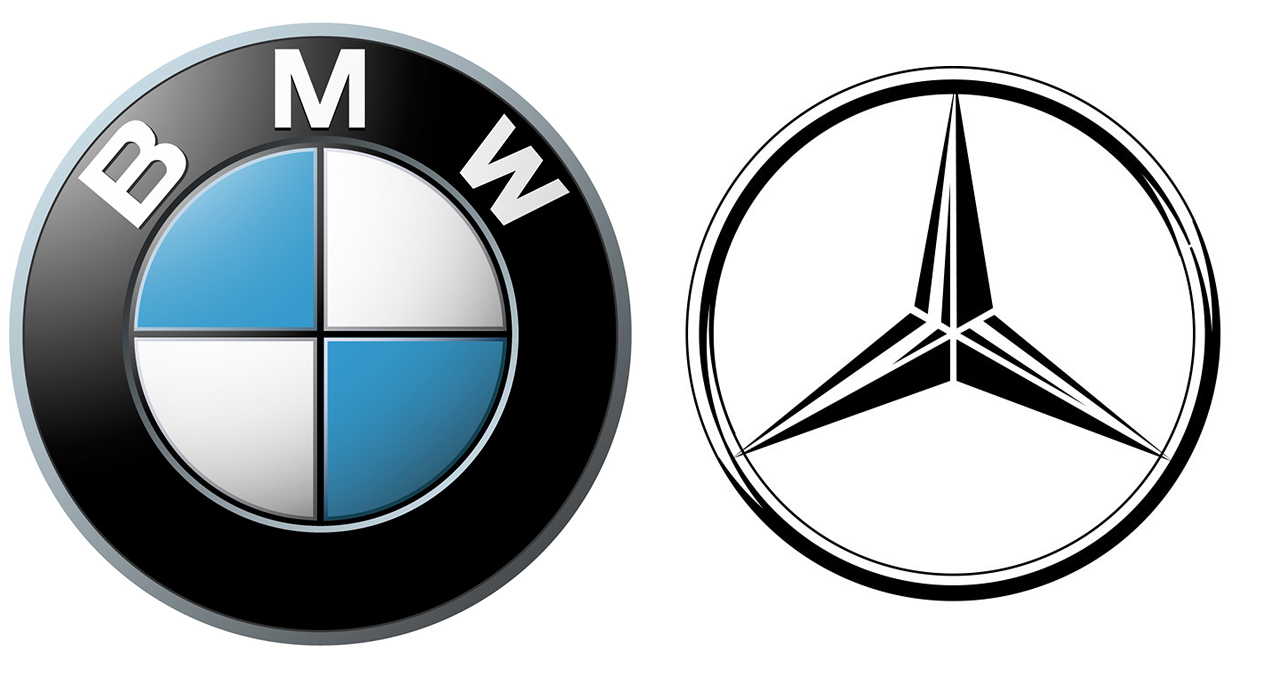 The overall Mercedes US sales showed that the three-pointed star brand is still at the top of the game this year in the luxury vehicle category. However, the gap between the Daimler-owned brand and its rival BMW has narrowed.
Last March, BMW has displayed its best March sales so far in the luxury vehicle segment. According to Reuters, the Bayerische Motoren Werke AG brand was able to sell 32,107 luxury vehicles in the month that just ended, which translates to 19 percent more than what the company sold in 2013.
Mercedes US sales, on the other hand, was only at 27,401 units. However, it should be noted that the figures were still 11 percent higher than that of last year. The high sales were attributed to the German automaker's S-Class sedan and GLK SUV vehicles.
The vehicles which were selling hot in BMW are the 3 Series and 4 Series. Both classes combined displayed a 14 percent increase to 10,120 in deliveries while the sales of its X3 SUV was up by 46 percent to 4,430.
Going back to Mercedes, the S-Class sales in the US almost doubled in numbers. The Daimler AG-owned brand was able to sell 2,299 S-Class cars in March. Then, the GLK sales have risen by 24 percent to 3,345.
Latest figures showed that the advantage of Mercedes in terms of sales this year is only 237 units. That is a significant decrease over its 4,943 figures recorded in February. It should be reminded that the numbers do not include the other products of Daimler and BMW, which aren't classified as luxury vehicles.