Giancarlo Perlas
April 1, 2014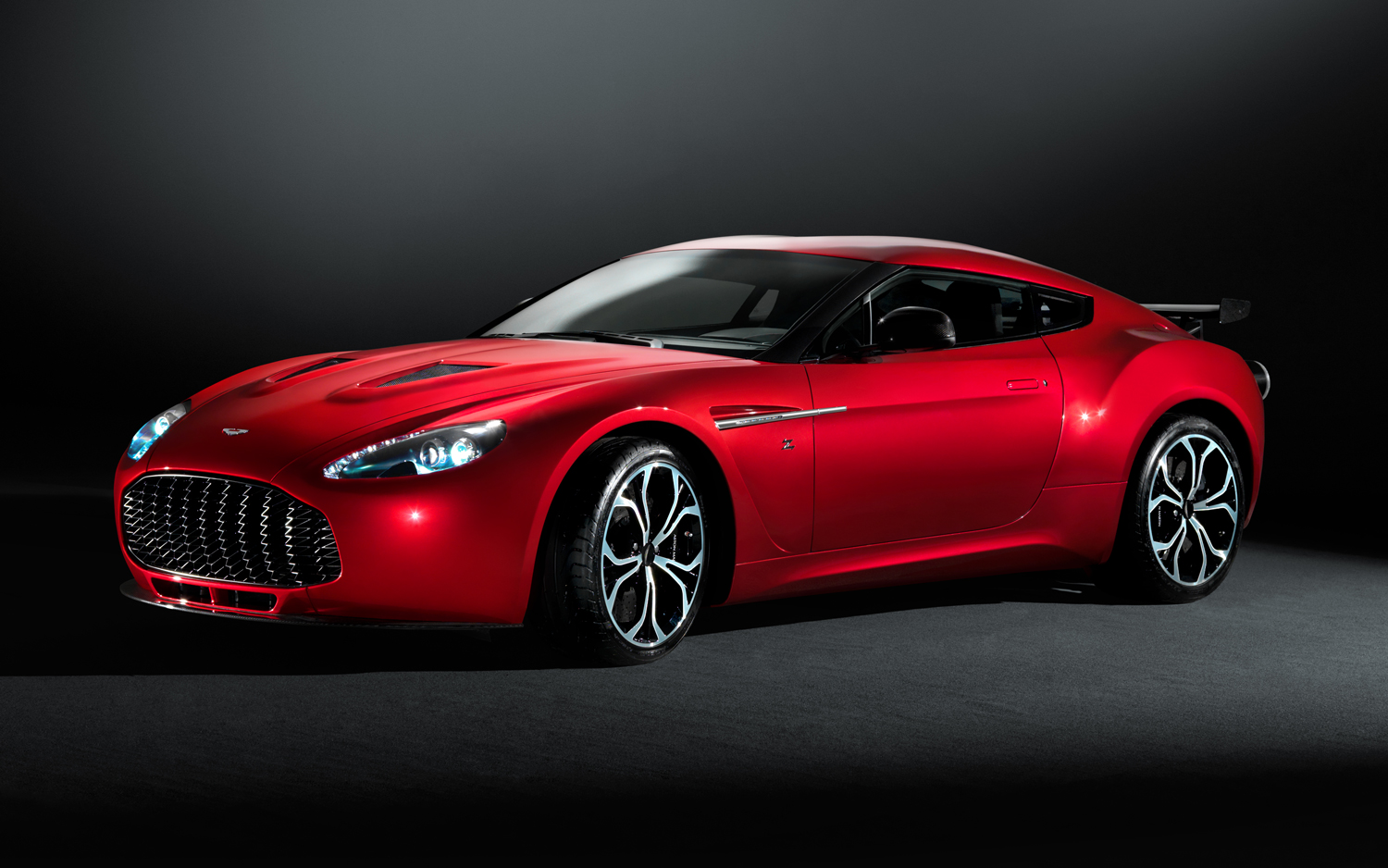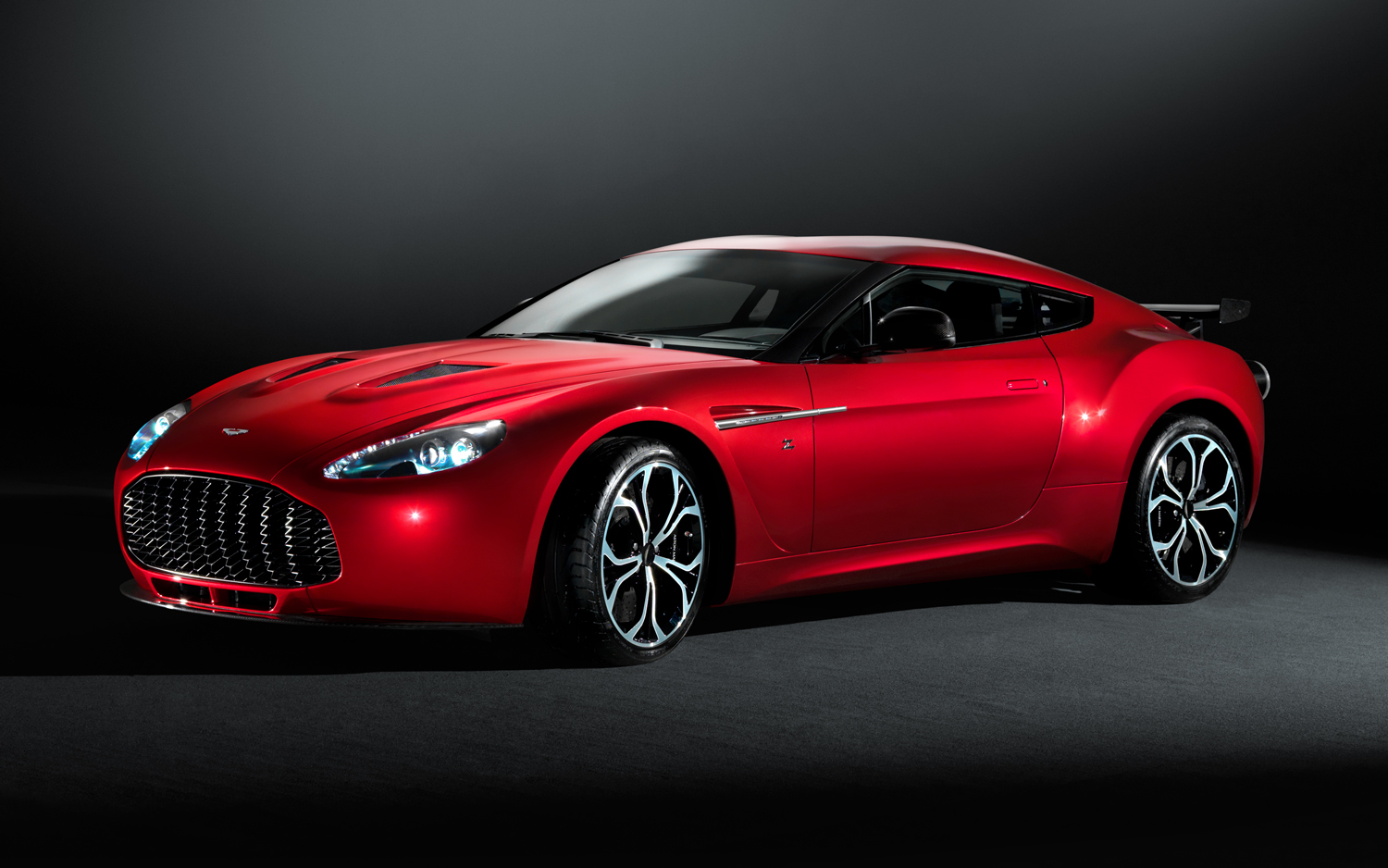 There have been rumors circulating around the Internet that the collaboration of Aston Martin with Daimler will not only benefit the British brand's supercars. According to Reuters, citing a report from Financial Times, discussions between Aston Martin and Mercedes have been taking place for a possible development of an Aston Martin luxury SUV, which will probably carry a Mercedes platform. The source said that the first luxury SUV of the British supercar brand might hit showrooms within three to four years.
Aston Martin Denies Rumors
An Aston Martin spokeswoman denied such plans though. "We do not currently have a plan to add an SUV to the model line-up," she said in an interview with the news source. Then, she declined to comment further on the matter.
Dr. Zetsche Expresses His Willingness to Share the Mercedes SUV Platform
The January interview of the source with Dr. Dieter Zetsche hinted that the possible development of an Aston Martin SUV is not far-fetched though. The Daimler CEO confirmed that they are willing to share their GL offroader platform with the supercar maker. However, he cleared out that it would all depend on the product plans of Aston though.
For a company like Aston, diversifying their products may come as a good idea. This will enable them to bring in new customers to their brand as well as gain a significant slice in the SUV market. In addition, a luxury SUV from the famous supercar brand will provide auto fanatics more alternatives  in the SUV line.