Giancarlo Perlas
April 29, 2014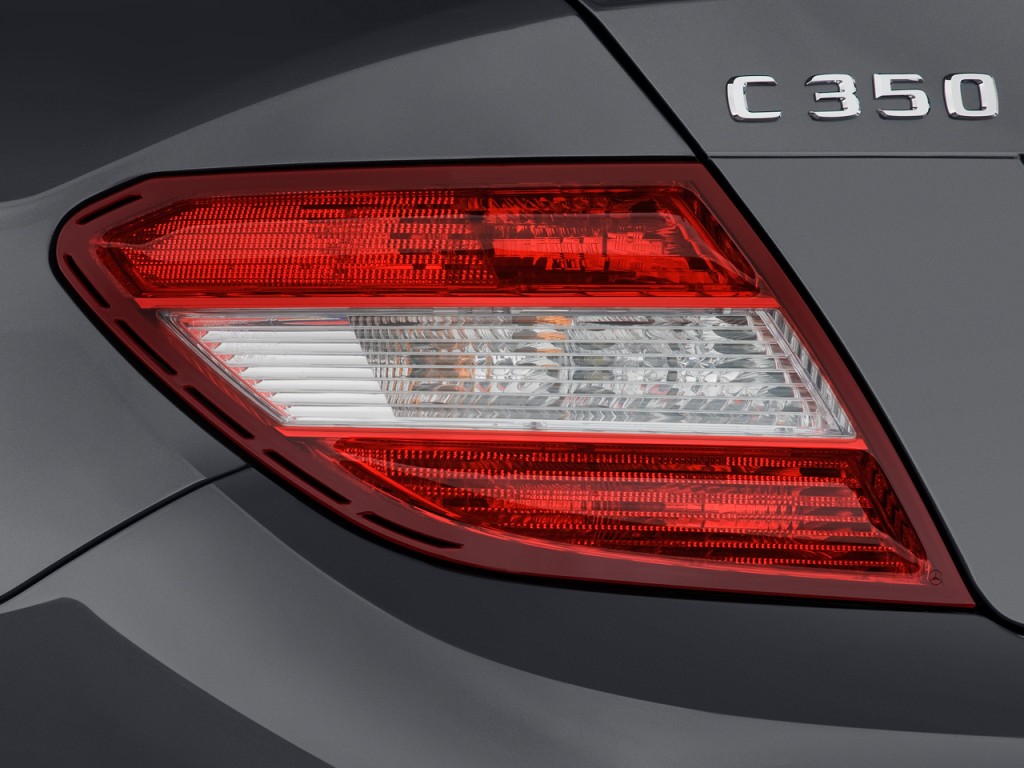 Mercedes-Benz is recalling 284,000 units of its C-Class cars in the United States and Canada. According to a report from Reuters, the German brand has been forced to take the action because of the fault discovered in its tail lights, which cause it to dim or fail to work.
Based on the complaints lodged within the dealership of Mercedes in the U.S. and in the U.S. National Highway Traffic Safety Administration (NHTSA), the models that are affected by the recall are the C300, C350 and C63 sedans within the model year 2008 up to 2011.
The findings of the NHTSA indicated that the issue stems out from the poor electrical ground connection of the rear lights. The agency explained that the problem could potentially increase the tendency of the affected units to crash.
Out of the 284,000 Mercedes C-Class cars recalled, 252,867 of them came from the U.S. market. The rest were from Canada. In the statement of Daimler through a spokesperson, aside from U.S. and Canada, no other markets were affected by the recall.
The Daimler spokesperson stated through Reuters that the company is not aware of any accidents or injuries connected to the problem.
In 2009, Mercedes received five field reports concerning cars with faulty tail lights. The issue was attributed to defective electrical connection. Last year, NHTSA probed further into the issue. Daimler quickly cooperated by supplying the documents needed by the regulator and eventually decided to go on with the recall to control the problem.
NHTSA said that Mercedes-Benz dealers would replace the bulb holders and corroded connectors of the affected cars without any charges. However, the report noted that the parts won't be available by August or September.