Giancarlo Perlas
March 20, 2014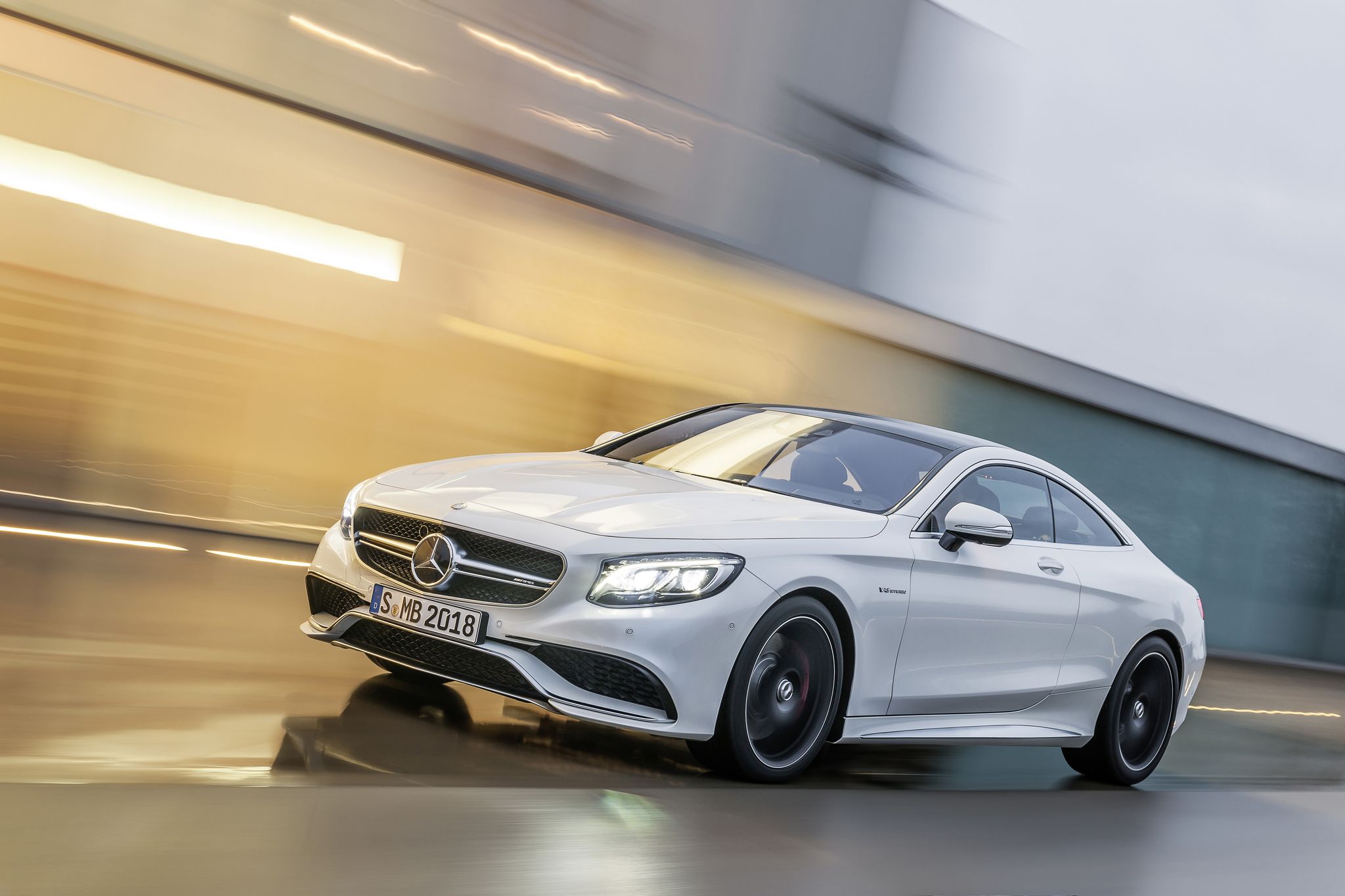 The new Mercedes S63 AMG Coupe will make its world premiere at the New York International Auto Show this coming April. This was according to a report from the German car portal Mercedes-Benz Passion Blog.
The source stated that it will be available in 4MATIC version when it makes it debut. Then, the rear-variant will follow three months later.
The two models of the S63 AMG will carry engines that are capable of giving off around 585 hp and 900Nm of torque. Then, the cars will have an electronically limited speed equal to 250 km/h.
The report mentioned that the 4MATIC version will only be available in left hand drive, which is a bad news for right-hand drive areas.
Among the notable things we can expect from the car are silver chrome radiator grille with the AMG logo, the A-wing and cooling air grilles at the front. At the rear will be a black diffuser insert, twin tailpipes with AMG signature, exhaust flap, vertical openings in the apron and some aerodynamics enhancements.
The wheels will be in light-alloy in forged technology with titanium gray sheen measuring 8.5 x 19 and 9.5 x 19. The tires can be either a 255/45R19 or 255/40R19. There is the 10-spoke design too with dimensions of 8.5 x 20 and 9.5 x 20 equipped with 255/40 tires.
Other add-ons include the AMG high-performance composite braking system or the optional AMG ceramic high-performance composite braking system that is 20 percent lighter than the standard.
The rest are just about what the Mercedes S-Class Coupe debuted during the 2014 Geneva Motor Show.