Ryan Joseph Ramos
March 17, 2014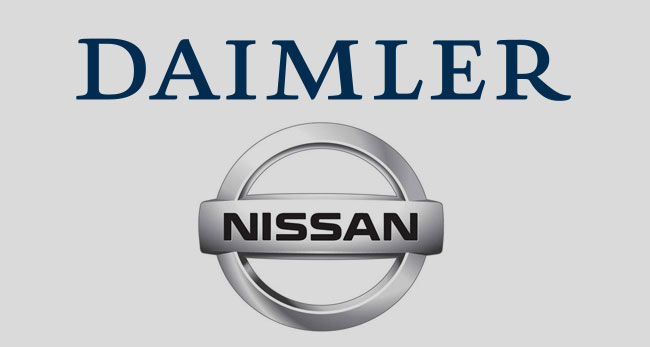 According to a Reuters report, Daimler, the parent company of automaker Mercedes-Benz, has signed a new pact with Nissan, which will involve the creation of a new joint venture in Mexico that will produce new vehicles for Mercedes and Nissan's Infiniti brand.
Sources have said that the deal at this point entails Nissan manufacturing the next-gen GLA at the company's Aguascalientes facility, which is also set to produce new Infiniti models.
This would extend the cooperation between the two automotive companies, as Mercedes-Benz already has an existing pact with the Renault-Nissan Alliance, with engines, plants, and automotive platforms and technologies being shared between the automakers.
Of course, both of the company's haven't exactly confirmed this new venture plan given the confidential nature of the allegedly just-signed memorandum, but it does sound feasible. The plan would be a 50-50 split between Nissan and Daimler.
If the pace is right, we would see production of the first Mercedes-based Infiniti model sometime in the next year. This new unit would be based on the German automaker's compact car architecture.
It is not known whether a prospective joint vehicle production deal will also cover that new Infiniti model. Specifics are still being discussed, according to the source.
Ola Kallenius, Mercedes-Benz's sales chief, had just recently discussed the matter of joint production at an event in France. He said that that would push through if there is a benefit for both sides, although there really isn't anything set in stone at this time. Daimler has also declined to comment.