Giancarlo Perlas
March 27, 2014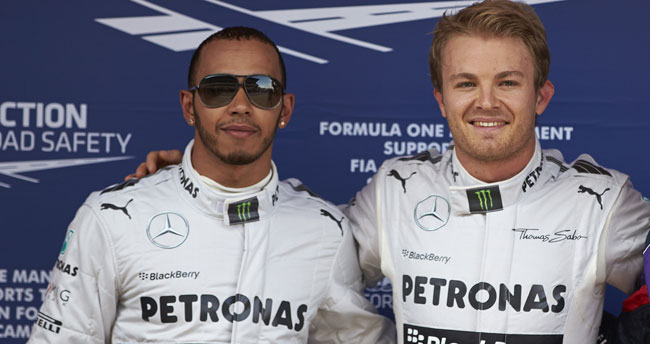 With the Malaysian nation in mourning after it was officially confirmed that the missing Malaysian Airlines flight MH370 crashed in the Indian Ocean, some debate whether pushing through with the Formula One Malaysian Grand Prix is proper or not.
While it is understood that the tragedy is very hard to accept, especially for the families of the victims, the race must go on. Aside from the tourism potentials that the race can provide in the area, it would also be a great time for the F1 community to honor the death of the passengers and crew of flight MH370.
As Formula One prepares for Malaysia this week, it was revealed by critics and analysts that the favorites to win the Malaysian GP is Mercedes. Some are rooting for Nico Rosberg, who won the first race, and Lewis Hamilton, who is a former F1 champ.
Since the preseason tests, Mercedes has been heavily hyped due to its amazing performance thanks to its engine and car. Surely, it did not fail to impress when the Australian GP finally took place because Rosberg had beaten the competition by building a huge gap.
It appears that the pressure is on Hamilton right now as his partner is now 25 points ahead of him, after his dismal performance during the last race. But we can't blame him for that though because it was more of an issue with the car.
Personally, as a Mercedes fan, I am hoping as well that reliability issues will not sprout this time so we can be guaranteed of a good show from its two talented drivers.