Giancarlo Perlas
March 4, 2014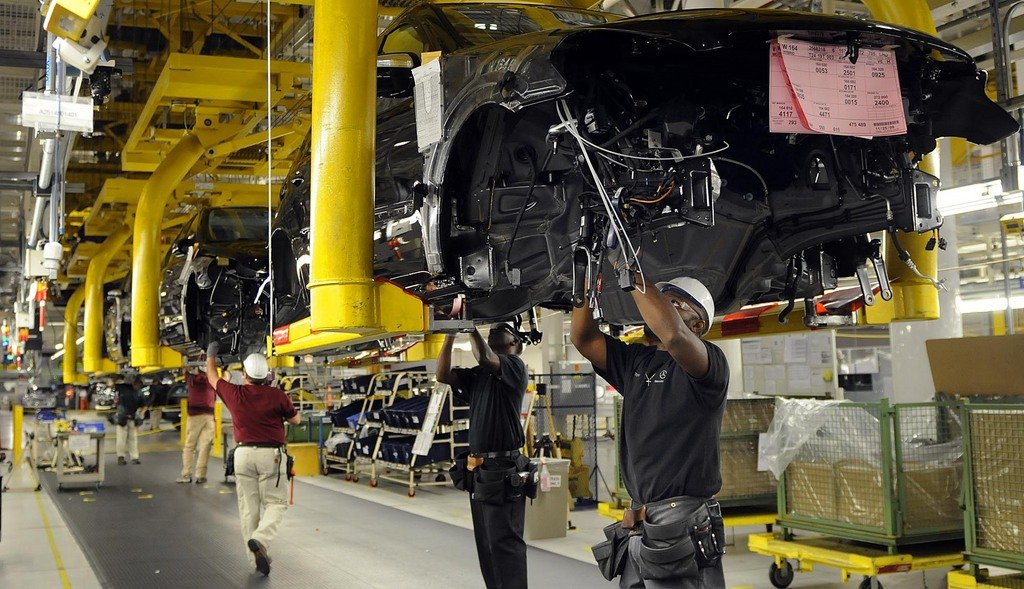 If you want to be a part of the dynamic Mercedes workforce, this will definitely come as a good news for you if you are in Alabama or if you are willing to relocate in the state for a Mercedes job.
According to Al.com, an Alabama-based website, Mercedes job openings have been posted at the Mercedes-Benz plant in Alabama. Based from the source, two technical programs are currently open for applicants in the German automaker's Tuscaloosa County plant.
The next part of the company's Mechatronics and Automotive Technician programs will be taking place this fall. Applicants can submit the requirements for the Mercedes job until March 14. The Automotive Technician course will include three terms of instruction at the University of West Alabama and Shelton State Community College.
The report stated that students can attend classes during Mondays and Wednesdays. Then, hands-on training will be provided at Mercedes at Thursdays and Fridays.
Not everyone who undergoes the educational and training program is guaranteed to land a Mercedes job though. The post claimed that only the top 75 percent of the trainees will be allowed to earn a full-time job in production.
On the other hand, the Mechatronics program requires seven terms of instruction at the school in Shelton State.
Classes are from Monday throughout Thursday. Plant training is set every Friday. Again, only the top 75 percent of the participants can land on a full-time Mercedes job.
So far, over 140 candidates have already underwent both programs.
More details about the job and additional job openings can be seen at the Employment tab of the MBUSI website.