Giancarlo Perlas
March 11, 2014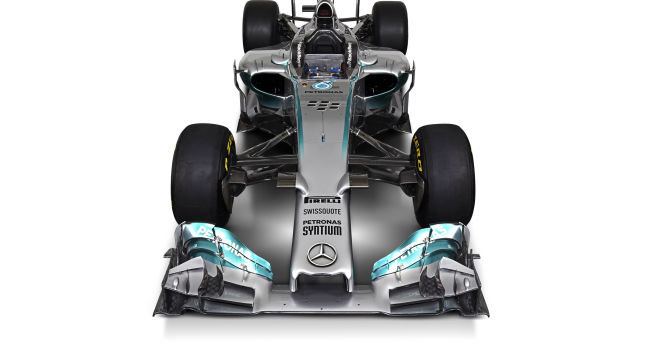 Mercedes could finish two laps ahead of its competitors in the opening of the Formula One racing season this March 16.
This is such a bold claim and some of you may think that it is exaggerated. But surprisingly, this was what Christian Horner stated in his interview featured in Australia's The Telegraph. And yes, it is the same Christian Horner who is the current team principal of the reigning F1 champion for the past few years which is Red Bull.
At present, Red Bull's performance is being hampered by technical issues. This was attributed by experts as a result of the team's adaptation to the new F1 regulations. On the other hand, Horner has specifically mentioned that the main problem lies in their engine supplier, Renault. He gave Renault the ultimatum to solve their issues when the Formula One races arrive in Europe in May.
Horner based his "massive" assumption about Mercedes F1 Team in its strong showing during the preseason tests. He added that we will surely see more of its domination in the opening races. But then again, one should be reminded that this guy is good at playing mind games, so everything remains to be seen in Melbourne in five days time.
The Red Bull principal pointed out that the good form which the Mercedes F1 team is displaying can be attributed to its serious investment on its engine. He further said that it is also because of the fact that the team has invested on their engine much earlier than their competitors.
We can all agree to the latter statements of Horner in the article. As the saying goes, it definitely pays to be the "early bird".