Peter Parcon
March 13, 2014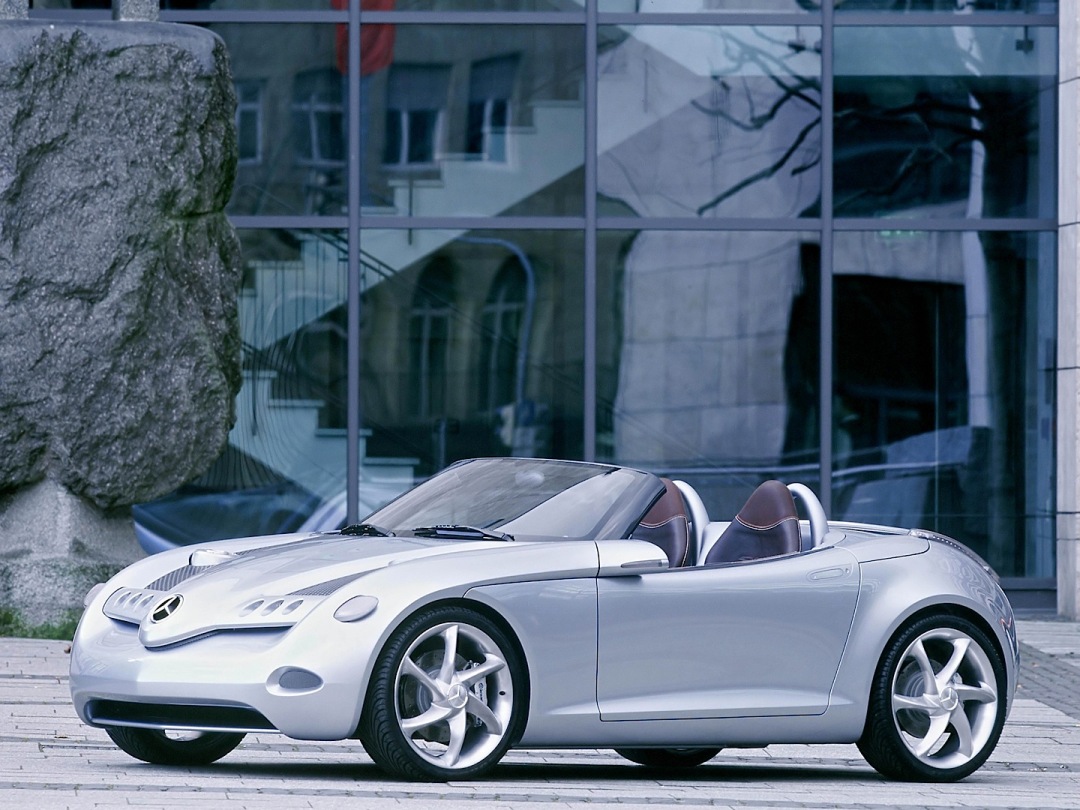 Before the end of the year, Mercedes-Benz may unveil the last member of its Mercedes-Benz MFA or Modular Front Architecture platform with the Mercedes-Benz SLA Roadster, according to a report from autoevolution.com.
Officials of the company have indicated earlier that five models will be featured on the MFA platform. The officials also revealed that earlier plans of the new roadster under the SLK will be put on the back burner for the moment.
Although these reports have remained uncertain for the moment, the idea of the Mercedes-Benz SLA Roadster is not far-fetched. This comes despite earlier plans that the company was set to produce this model. These reports may also be linked to the Vision SLA Concept that was introduced during the North American International Auto Show in 2000.
The aluminum and plastic body of the Vision SLA was aimed at competing in the same market as the conventional lightweight roadster. The inauspicious smart roadster coupe was the production model of this particular style. The model featured a 1.9-liter engine similar to the one used on the Mercedes-Benz A-Class. It will also come with a front-wheel drive system. However, the project became impractical due to numerous reasons. The main reason was the cost of producing this vehicle using a modified version of the original platform of the A-Class. The modification was aimed at accommodating a roadster in a niche market.
However, all models using the MFA platform are currently doing well in the market. Built on this success, discussions in launching a roadster below the SLK model have started again. A Daimler official revealed that the decision will be made in the near future.
Although the Vision SLA was presented by the company during the NAIAS in 2000, the production model was never pursued by the company. But, the MFA platform of the company may serve as the basis for this model. This model may become the sixth member of the MFA platform following the A-Class, B-Class, GLA, CLA and CLA Shooting Brake.
It may be possible for the supposed Mercedes-Benz SLA Roadster to be marketed in the market lower than the market of the SLK.