Peter Parcon
March 31, 2014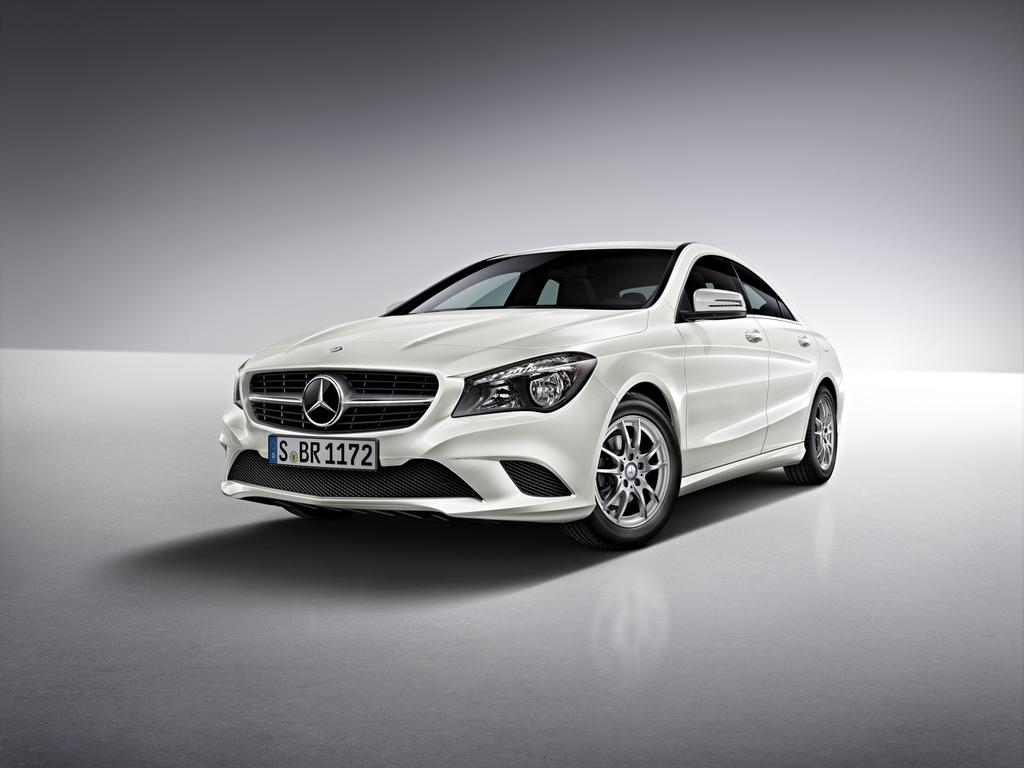 The latest Mercedes-Benz CLA Class has finally entered the market and offers the capability that makes it practical for anyone to be able to acquire it, according to an autoguide.com report.
The CLA has started to show up in dealerships featuring the 4Matic all-wheel drive system. A number of Mercedes-Benz dealerships have started to display the vehicle around two weeks ago. The base price of the CLA 250 is around $30,250. Another $2,000 is required to provide the vehicle the 4Matic all-wheel drive feature, which will increase its base price tag to $32,825.
The luxury vehicle features the 2.0-liter four-cylinder turbo-charged engine that offers 208HP of power and torque of 258 lb-ft. In addition to increasing the price, the 4Matic all-wheel drive system will also consume more fuel than the basic model of the vehicle. From 30 mpg, the system will reduce the average to around 27 mpg, which is a drop of 3 mpg.
However, the decrease in fuel efficiency is felt more in highway driving as it drops from 38 mpg to 32 mpg. City driving of the Mercedes-Benz CLA Class will reduce fuel efficiency by 2 mpg due to the all-wheel-drive system as it goes down to 24 mpg.
Around 250,000 units of the front-wheel drive Mercedes-Benz CLA 250 were sold in the initial two months it was available in the market this year. These figures give an indication that the brand is successful in the market. However, it is expected to improve once the 4Matic models of the Mercedes-Benz C-Class are offered into the market, especially after a rather relentless winter season.