Peter Parcon
March 17, 2014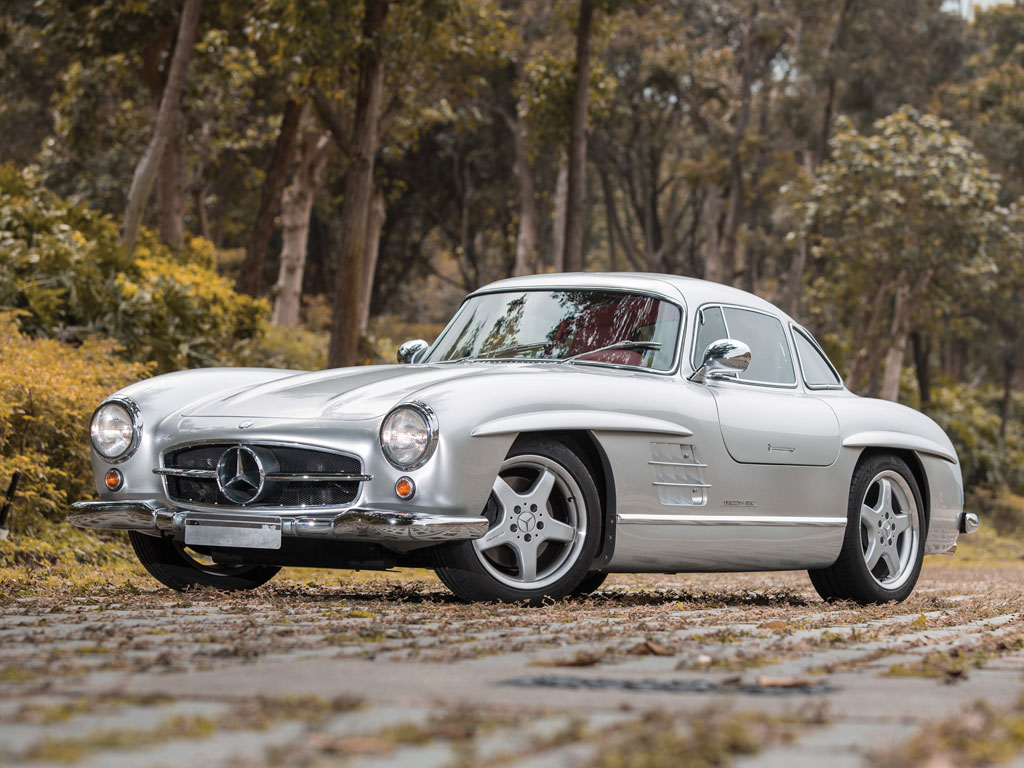 An exceptionally rare product of the luxury vehicle manufacturer from Germany is set to be auctioned off in Monaco by RM Auctions, according to a report from gtspirit.com. Only a few units of the 1954 Mercedes-Benz 300SL AMG were manufactured, and were initially produced with the Sultan of Brunei as its main client. Only six units of the vehicle were manufactured, including the roadster and Gullwing models.
The vehicle was later offered by AMG into the market with a price tag of over one million Euros. A total of five additional units was manufactured by the company for the market.
The AMG model of the vehicle was considered an enigma, and owners of the standard model of the 300SL only had the opportunity of purchasing the AMG tuned model from 1996 until 2006.
The Mercedes-Benz 300SL AMG was considered as a completely new vehicle. Although the steel body of the vehicle is similar to the original, the location of the fuel filler of the vehicle was changed by the company. However, the other components of the vehicle were new. The AMG model featured an enormous 6.0-liter V8 engine instead of the six-cylinder engine of the standard model. This allowed the vehicle to offer a power output of 380HP at 5500RPM and torque of 427.5 lb-ft at 3750RPM.
The braking and suspension system of the vehicle were also upgraded to a considerable degree. It featured a five-link rear suspension system, adjustable shock absorbers, and the brakes used on the original model of the Mercedes-Benz C36 AMG.
Another unit of the vehicle was also auctioned off by RM Auctions in 2009. The final bid for the Mercedes-Benz 300SL AMG when it was auctioned was nearly 500,000, which makes it interesting how much this particular unit will fetch once the hammer goes down.