Giancarlo Perlas
March 27, 2014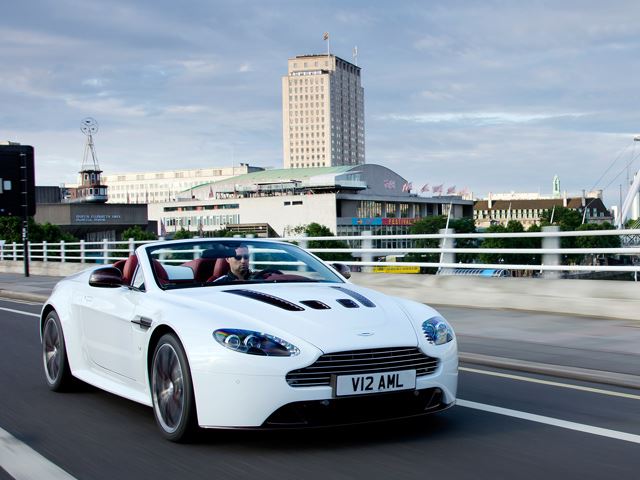 Last week, some blogs have been fueling rumors about the planned acquisition by Daimler of Aston Martin. However, as mentioned by Dr. Dieter Zetsche, the partnership of Daimler and Aston Martin will only be limited to architecture and technology sharing. He expressly stated that his company will never interfere with the operations and marketing of the supercar brand in any way.
According to a report in CarBuzz, among the things that Mercedes and Aston Martin cars will share in terms of architecture is the MSA platform. The modular sports car or MSA platform is a product of Mercedes-Benz. It is currently being developed for its next-generation SLK and SL sports cars, said the report.
Aston Martin May Not Be Able to Buy the Platform
The source was skeptical though. It claimed that an anonymous Board Member of Daimler believed Aston hasn't got the capital to buy the new platform and the models resulting from it, which are probably the Vantage and DB9. So, it speculated that the supercar brand might give up more shares to make the acquisition.
Possible Risks in the Platform Sharing of Mercedes and Aston
Also, there is a danger foreseen in the venture of Aston Martin and Daimler. Based on the post, Daimler is risking transferring its company secrets with other firms. This may happen if Aston Martin will be bought by a rival firm in the future. But then again, Daimler can avert this potential disaster by invoking its right to make the first offer to Aston Martin, if ever such event takes place in the future.