Peter Parcon
March 31, 2014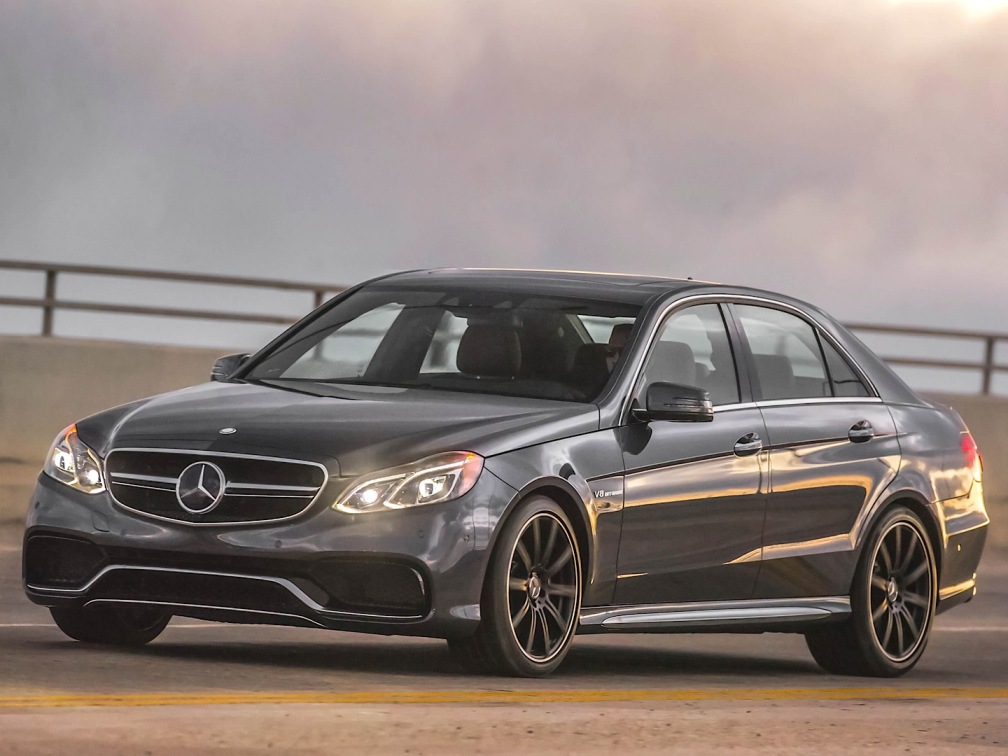 More than a billion euro was supposedly invested by Mercedes-Benz to provide the E-Class a facelift, with the Mercedes-Benz E63 AMG receiving a power and torque increase, according to a report from autoevolution.com.
The standard AMG model will now have a power output of 557HP and torque of 720Nm. On the other hand, the E63 AMG S-Model will feature 585HP of power and 800Nm of torque. The Mercedes-Benz E63 AMG will feature a standard 4Matic all-wheel drive system in the US market and is an option in Europe. However, right-hand-drive countries will have to wait for news for its availability.
The standard model will have the capability of accelerating from 0 to 100 km/h or 0 to 62 mph within 3.7 seconds. The S model has the capability of accomplishing the feat within 3.6 seconds.
Despite its optimal performance in terms of acceleration times, a number of tuning companies may still want to enhance its performance. One such tuning company is AMS Performance, which is a US-based tuning specialist. The tuning company completed its latest tuning file designed for the2014 and up Mercedes-Benz E63 AMG, which increased its already notable power level. The enhancement is applicable to the standard and S model of the luxury vehicle.
The tuning company used a standard model of the vehicle to evaluate its performance before and after it was given the Alpha Calibration tune. The enhancement increased the power output of the twin turbo M157 V8 engine to 700HP with a torque of 1,125Nm.
The increase in the power and torque of the luxury vehicle is quite remarkable since it only went through a regular ECU recalibration. However, it is also notable that the standard E63 AMG used by AMS Performance was already offering 598HP of power and 780 of torque, which is higher than the standard 557HP power output and torque of 720Nm.
This simply indicates that the M157 engine of the Mercedes-Benz E63 AMG offers better performance compared to what was initially revealed by the luxury vehicle manufacturer.