Peter Parcon
March 16, 2014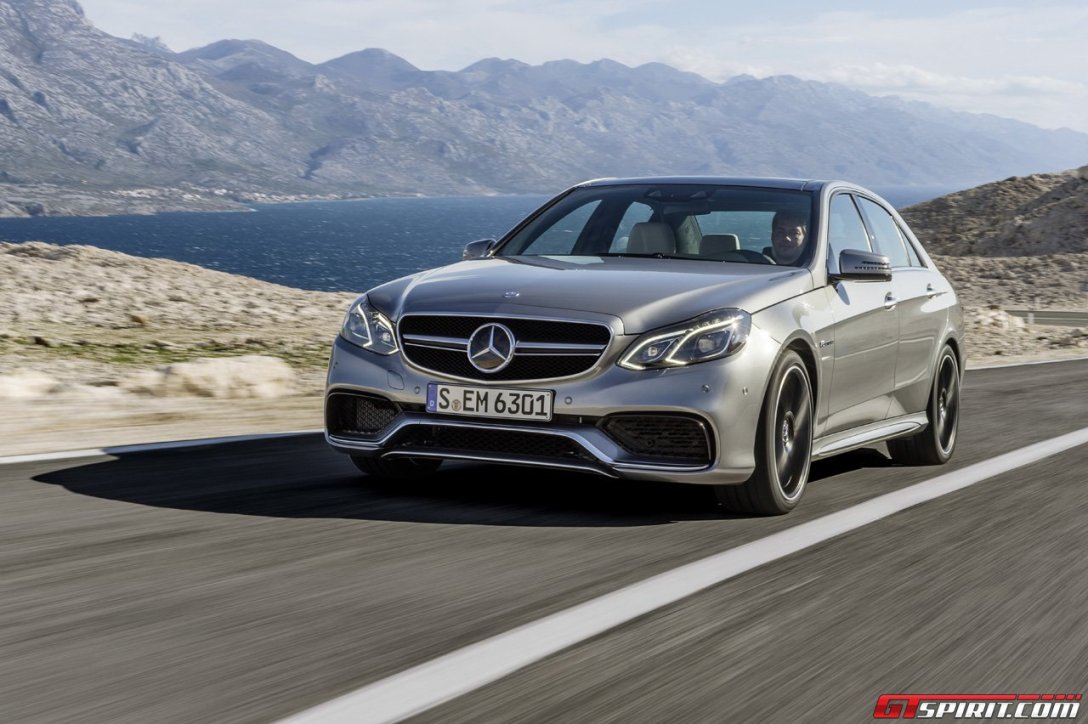 Even as the luxury vehicle manufacturer from Germany has set to introduce the 2016 Mercedes-Benz E-Class into the market, it appears that some of the details have started to emerge in the internet, according to a gtspirit.com report. This comes as a major overhaul was given to the W212 generation of the vehicle by the company.
The upcoming model of the E-Class is expected to be released as a standard sedan by 2016. A long-wheel base model will also be offered by the company in the market in China in the same year. By 2018, a four-seat coupe model will also be released into the market together with a four-seat convertible model.
A new set of engine selections will be offered for the next-generation E-Class of Mercedes-Benz. Among these engine variants include a twin-turbocharged six-cylinder gas engine that offers a base power specification of 367HP, which can go up to around 435HP for the top variant of the vehicle.
The company is also set to offer a 2.9-liter turbo diesel engine that provides power ranging from 313HP up to 400HP with a torque ranging from 650 Nm to 750 Nm. This particular powertrain system of the 2016 Mercedes-Benz E-Class is designed to allow the vehicle to go up against the twin-turbo diesel engine of Audi and BMW offering a power output of 381HP.
A full plug-in hybrid model will also be offered by the company for the upcoming vehicle. This variant will come with a four cylinder two-liter gas engine offering 211HP of power. A diesel version of the hybrid will also be offered into the market with a two-liter diesel engine featuring a power output of 170HP. Both hybrid models of the 2016 Mercedes-Benz E-Class will feature an electric motor offering around 122HP of power.