Giancarlo Perlas
February 11, 2014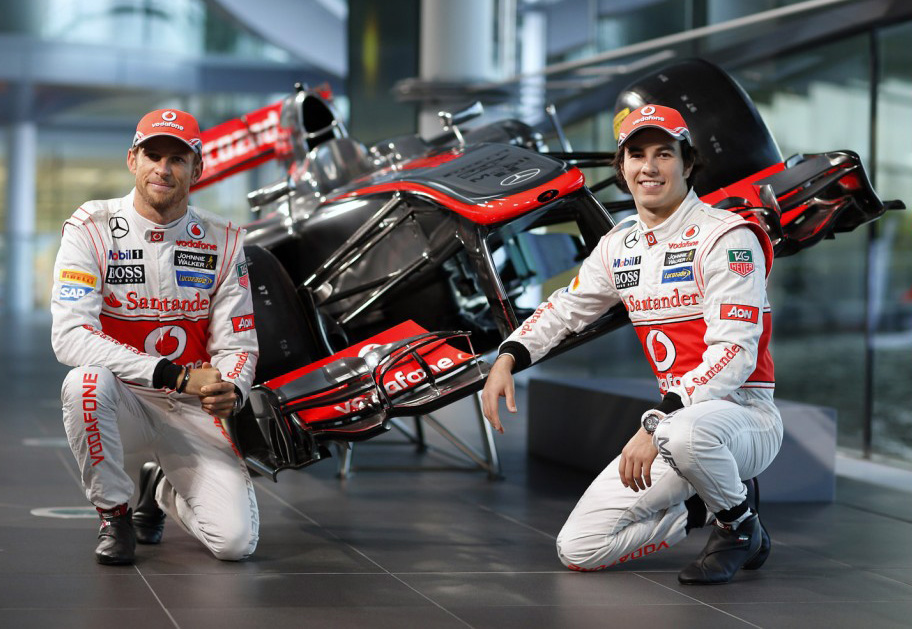 The year just started and the Formula One season hasn't commenced yet but Honda is already making "steady progress" on the development of the new 1.6-liter V6 engine that will be powering the McLaren car next year. This was confirmed by Honda's executives according to a report from Formula1.com.
The report even went on to claim that Honda has already established an F1 base in the United Kingdom. Its plan also includes putting up dyno and assembly facilities. The targeted completion month of the planned projects is on June.
The impending switch of McLaren from Mercedes to Honda engines has transformed its relations with Mercedes AMG Petronas into an uneasy alliance.
Recently, Toto Wolff confirmed through his interview with Autosport that his team is now treating McLaren as a full-on competitor rather than an engine partner.
Wolff said that he still welcomes the exchange of ideas between teams powered by Mercedes in order to ensure that their short term targets are met and to make sure that their power units are reliable and performing. However, he hinted that their relationship with them will eventually take a turn when the season is underway.
Sources within Mercedes stated that they are now taking extra measures to make sure that no in-depth technical knowledge will be passed by McLaren to Honda when it shifts to the Japan-based engine provider. They added that Mercedes is even keeping McLaren engineers at bay from sensitive work on the engines especially on matters that do not require their attention.