Giancarlo Perlas
February 18, 2014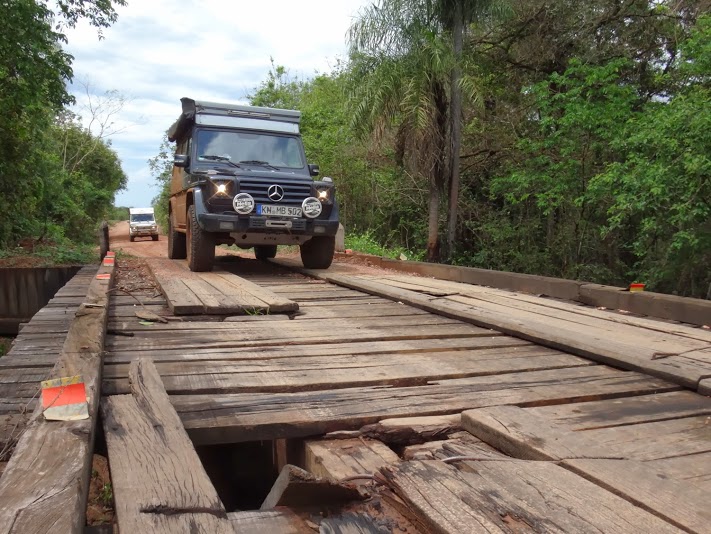 Last month, we reported about the launching of the Mercedes Travel brand which was created in partnership with HH Travel. The Mercedes Travel aims to offer first-class travel solutions that also includes immersion with the Mercedes-Benz brand.
Mercedes Travel Brand's Announced Trips
For those who are interested to find out about what Mercedes has in store in its newly-launched travel segment, here are the key destinations that were announced in its official website so far:
2014 will focus on a trip from Europe to Asia, particularly a travel from Germany to Vietnam. This includes going through the plains, deserts and mountains along Azerbaijan, Turkmenistan, Uzbekistan, Tajikistan, China and Tibet.
2015 will showcase a travel from the north end of Australia all the way to the south. The starting line will be at Darwin and Melbourne will be the final stop.
2016 will take travelers to a journey within North America, from Alaska to the Honduras.
2017 will be a trip within the South American regions of Venezuela up to Tierra del Fuego.
2018 will feature an adventure from the African continent to Europe with a trip from Cape Town and straight to Germany.
Requirements
To ensure that travelers will get a full immersion with the Mercedes brand, they are required to bring in their own G-Class units (which can be a G270, G350, G500 or G Professional) complete with standard US tires, extra fuel container, camping equipments and other materials necessary for off-road adventure.
As for the vehicle to be used, Mercedes advises changing its fuel specifications to cater to Euro 3.
Of course, participants are required to have their valid passports with them together with other documents that the regulations of their destinations may require. They should be physically fit to traverse the landscape and environment of the area where they will be going too. Most of all, the driver should possess an international driver's license.
Registration
Registration is on a "first come, first served" basis as the slots are only limited to 12 G-Classes. The registration will only be available at the official website of Mercedes under its Travel page of  up to June 30, 2014.