Giancarlo Perlas
February 4, 2014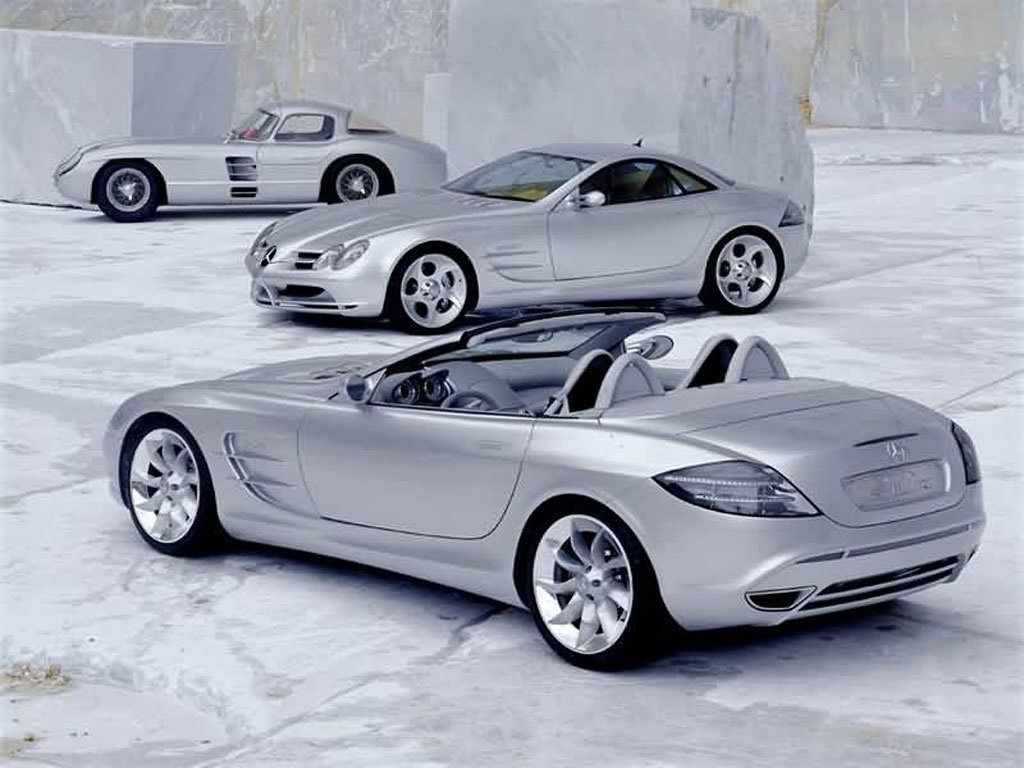 After dominating the US market in 2013, Mercedes sales are once again looking good at the start of 2014.
In a report published by Bloomberg, Mercedes has shown record-high sales this January. Not only that, it also surpassed the sales of its major rivals in the luxury car segment such as BMW and Audi. The high sales of Mercedes was attributed to the new products of the brand that are aimed at younger buyers, specifically the CLA car.
Mercedes Sales Figures in January
Based on the source, Mercedes sold around 22,604 vehicles in the previous month. The figures are 103 more than the Mercedes sales recorded in the same month last year. On the other hand, BMW only recorded 18,253 sales in the month that just ended.
Bloomberg Industries noted that the two car manufacturing giants make up 67 percent of the luxury car market of US. It is estimated that the two will gain a significant increase in market share within the year.
Mercedes is Expected to Remain Strong in the Market this Year
Analysts predict that the momentum of Mercedes will remain strong this year primarily due to its CLA class cars.  The company's firm grip in the US market will be further strengthened by the release of the refreshed C-Class and the new GLA SUV.
We strongly hope that the great start displayed by the January Mercedes sales will continue in the months to come until the end of the year to ensure the brand's reign in the US market once again and eventually capture global domination in March as experts have forecasted.