Giancarlo Perlas
February 4, 2014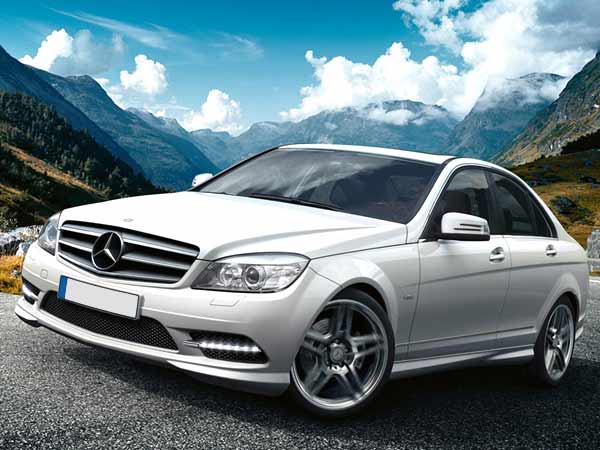 The introduction of the new Mercedes C-class saloon effectively puts the three-pointed star brand in a new light to consumers similar to what the CLA did a year back. Its high-end features including technological innovations, refreshed design and lesser price no longer gives it the image as an "old man's car" like what its critics stated.
According to a report from The Telegraph, the C-Class saloon is set to be rolled out to buyers in June. The Mercedes C-Class saloon prices have also been revealed by the source.
Based on the report, the C-Class saloon prices start at £26,855. This will be for the new C200 which carries a two-liter petrol engine. The cheapest diesel variant, the C220 Bluetec SE, will bear the price tag of £29,365. There is no confirmation yet about the cost of the promised diesel C300 Bluetec SE which will arrive later in the year and the V8 AMG version which is rumored to be released by the end of 2014.
By adding around £2,000 buyers can avail of the 17-inch alloy wheels instead of the 16-inch ones. It also adds lowered comfort suspension and satellite navigation equipment. Then, for an additional  £1,500 customers can get the top-spec AMG Sport which comes with a performance-oriented look with 18-inch wheels.
Other add-ons include customizable air suspension for £895, head-up display for £825 and a built-in air freshener for £350. Lastly, purchasers who want to opt for the seven-speed automatic gearbox instead of the standard six-speed will have to dish out £1,500 more.