Giancarlo Perlas
February 16, 2014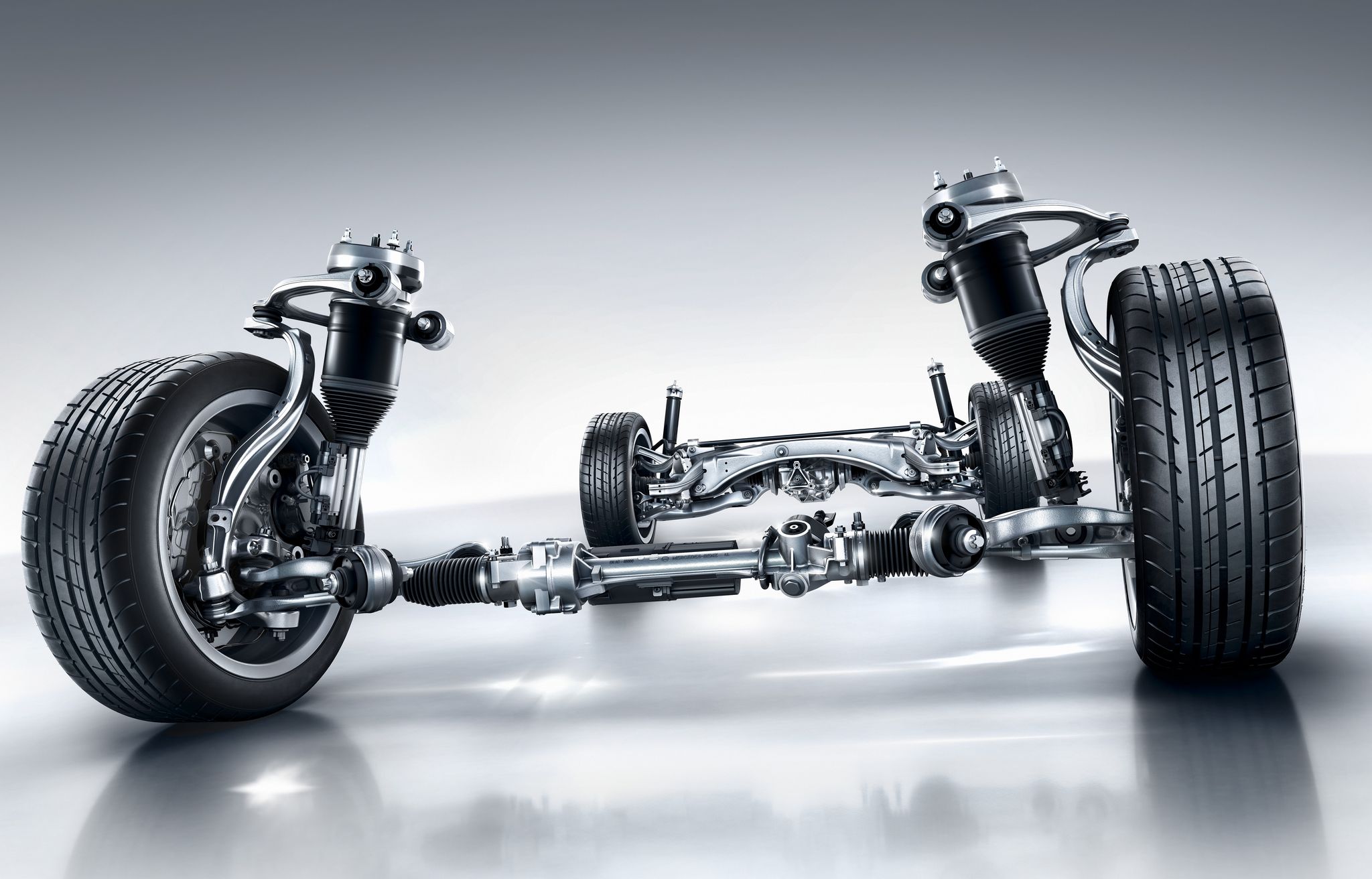 Car fans around the globe are definitely excited about the big event in Geneva next month. Car portals worldwide are all talking about the vehicles which are expected to be highlighted in the 2014 Geneva Motor Show. One of the heavily anticipated in the prestigious event is the 2015 Mercedes S-Class Coupe.
We have already talked about the specs of the new Mercedes S-Class Coupe plus we have released photos and videos of the car previously. But one thing we haven't talked about yet is the Active Curve Tilting feature which will debut together with the S-Class Coupe. So, we tried to research about it and here's what we have found out.
According to an article in JD Power, the Active Curve Tilting technology is designed to counter the effects of centrifugal force when turning into corners. It angles the car into curves providing an additional 2.5 degrees of roll toward the inside of the turn in order to lessen the lateral acceleration experienced by the driver and passengers of the car. The feature works together with the Active Body Control (ABC) suspension to make sure that the occupants of the car are comfortably seated even when the car is going around a curve on the road.
For the sake of a simpler explanation, picture a motorcycle racer who is going into a bend. You will notice that when such instance occurs, the driver shifts his body opposite the inclination of the motorcycle to maintain his balance and prevent the motorcycle from careering out of the track. That's what exactly the Active Curve Tilting function of the S-Class Coupe does. But instead of providing an enhanced balance to the car, the feature is designed to provide convenience or better driving experience to its occupants. As Mercedes has put it, the technology aims to "provide greater driving pleasure and comfort to customers."
The Active Curve Tilting feature can be activated from the ABC menu of the 2015 Mercedes S-Class Coupe. It functions at speeds between 30 kmph to 180 kmph.
Based on a related article from Overdrive, the hydraulic cylinders dubbed as "plungers" are responsible in adjusting the force in each strut of the vehicle whenever it detects a turn up on the road. The stereo camera mounted behind the windshield of the car is capable of monitoring a curve up to 49 feet away.