Giancarlo Perlas
February 17, 2014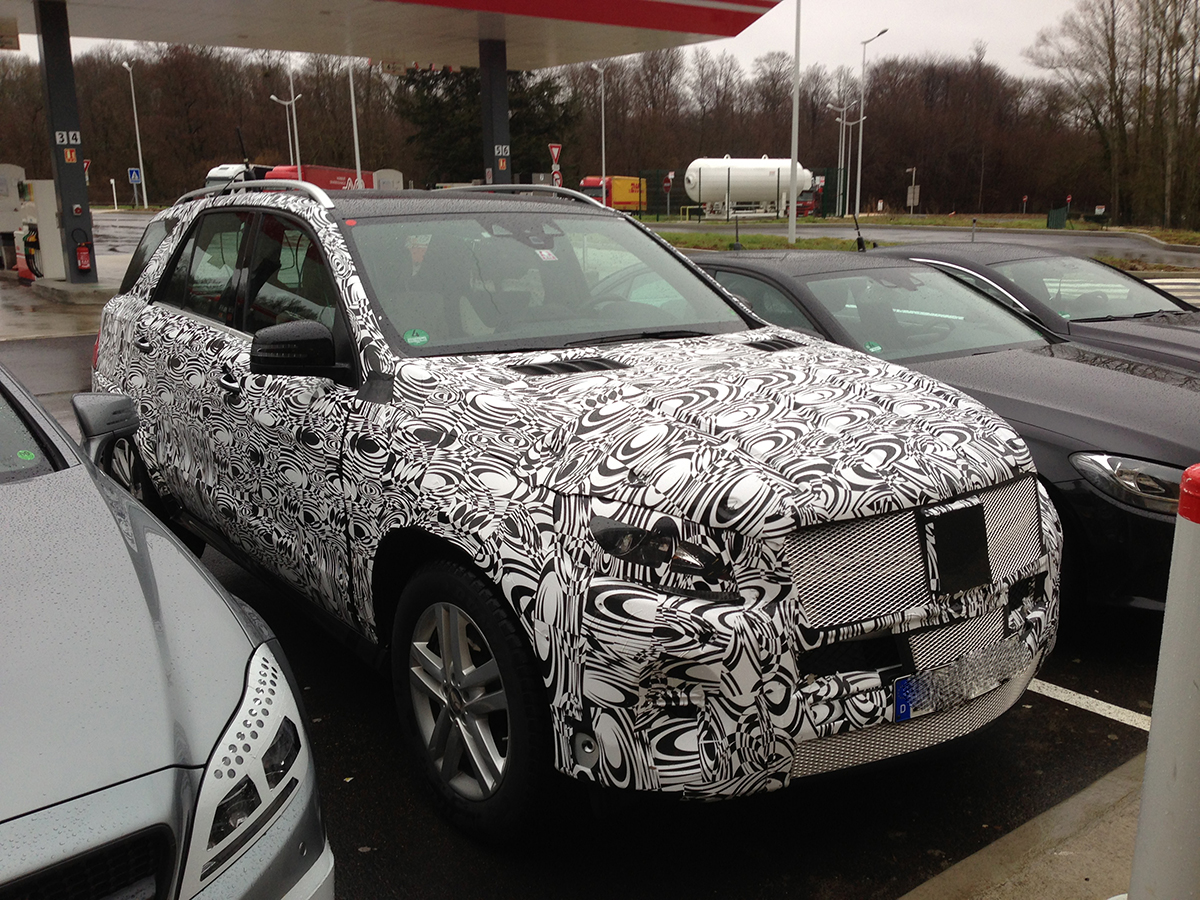 A couple of days ago, Oliver, a reader of the French automotive site called Auto Plus revealed photos of what appeared to be camouflaged prototypes of the 2015 Mercedes M-Class SUV and 2015 CLS.
Based on the photos submitted to the France-based car portal, Mercedes-Benz seems to be experimenting on putting a more refreshed look to its upcoming M-Class and CLS-Class. So, these pictures still show a work-in-progress and do not reflect yet the final product of each class.
Looking at the pictures, both cars could definitely benefit a little tweaking in terms of design. Parts that obviously need attention are the grilles, headlights, wheels and bumper. But knowing Mercedes-Benz, these will surely turn out to be alright when they reach the showrooms.
So far, what we have are the exterior of the 2015 Mercedes M-Class and 2015 CLS and no details were revealed yet of what they will feature in the engine and what new technologies will they be introducing. We could only speculate that these will have the standard controls and infotainment system of the brand which were showcased in the new C-Class.
It would also be the right time for Mercedes to equip at least one of them with the 9-speed automatic transmission gearbox that it introduced Frankfurt last year.
According to a related report in Indian Autos Blog, both cars are expected to be officially launched before 2014 ends—probably October.
We will provide more information about these two vehicles as soon as we get more details from our sources. For now, here are the spy photos of the two: