Giancarlo Perlas
January 1, 2014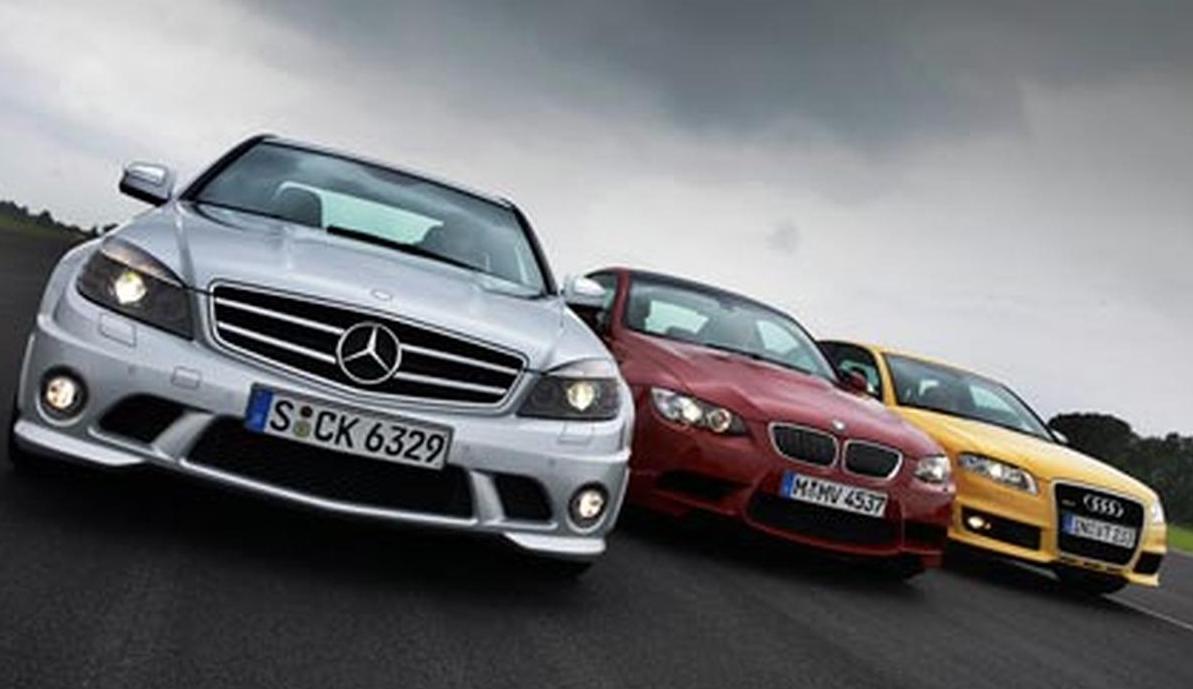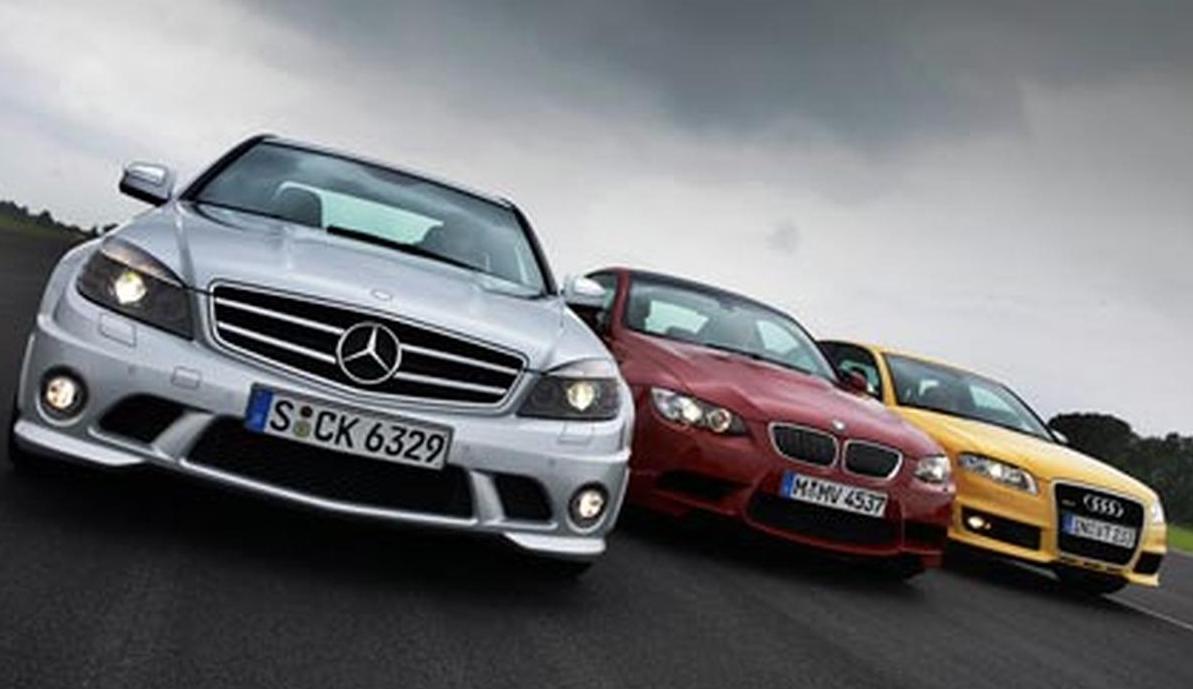 The three-way dance among the giant German luxury automakers namely Mercedes, Audi and BMW are not just about global sales and expansion. Aside from the sales aspect, the three are also engaged in a never-ending fight to outperform each other in terms of their car engineering.
All three luxury car brands are embroiled in a battle to come up with the car that has the most horsepower, the fastest acceleration and the one that has the most high-end technology.
The Driving Factor of Mercedes, Audi and BMW
But what drives the three brands of luxury vehicles in trying to produce the fastest and the most high-end luxury cars considering that such autos have higher prices which mean that only a few of the most elite class of society can have access to them?
Ola Kaellenius commented that high-performance models have higher returns than the normal Mercedes cars. On the other hand, analysts agree that although high performance variants of German premium cars are highly profitable, their overall sales have been very unpredictable over the past decade. Max Warburton from Bernstein Research cited that there have been many instances wherein their unit sales have been inadequate in covering the development costs.
Fight for Bragging Rights
Personally, I think that it all boils down to the fact that having the car with the best performance in the world will provide its brand the bragging rights and, ultimately, the marketing edge.
Even if there are times wherein the luxury brands' best cars have displayed dismal performance in terms of overall sales, the said performance variants still play a very important role in uplifting the image of their respective brands in a marketing perspective. In turn, this creates a chain reaction that will create a demand to their ordinary models.