Giancarlo Perlas
January 28, 2014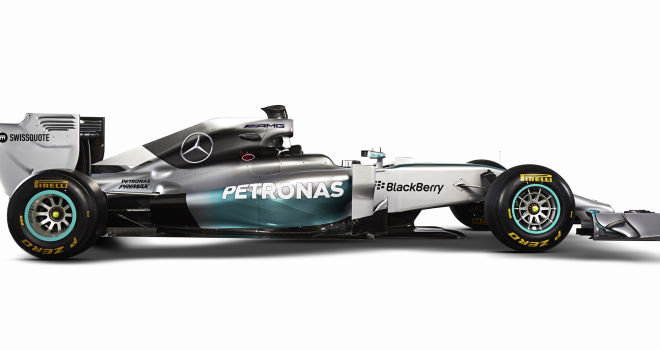 The Mercedes W05, the Holy Grail of the Mercedes F1 team, has finally been unveiled. Lewis Hamilton, Nico Rosberg, Toto Wolff, Paddy Lowe and the other key figures of the team were all there during the uncovering of the new Silver Arrow.
Based on the pictures of the car which were released online, it seems to carry a striking resemblance with Ferrari's car in the slope of the nose. A little similarity can also be seen between the Mercedes W05 and Red Bull's car, minus the anteater features adopted by other competitors.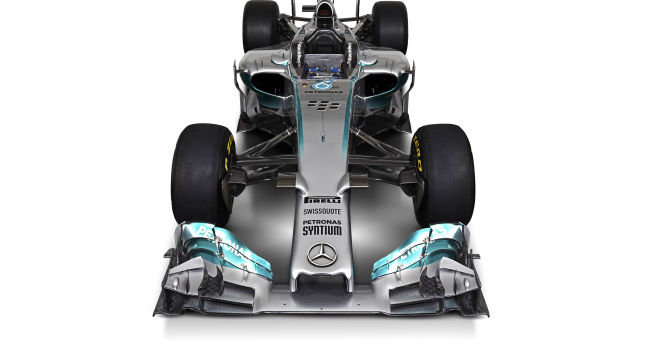 Last Friday, Rosberg gave the Mercedes W05 a shakedown at Silverstone for two hours while achieving a mileage of 40 kilometers. In the first day of the testing at Jerez, Hamilton will be driving his car for a spin. The two drivers will be alternating within the duration of the tests.
In Hamilton's interview, he said that he finds the car to be elegant and aggressive at the same time. He revealed that aside from the new engine, the new car is equipped with an innovative and more intelligent internal engineering.
After the shakedown of the car in Silverstone, Rosberg wasn't hide his excitement about the new car as well. He said that it looks very quick and he can't wait to compete already to test whether it is indeed fast.
Later, we will find out about how team Mercedes fared in the first day of testing at Jerez.
Mercedes W05 Unveiling
Here is a video released via YouTube that contains still shots of the Mercedes W05 unveiling: