Ryan Joseph Ramos
January 27, 2014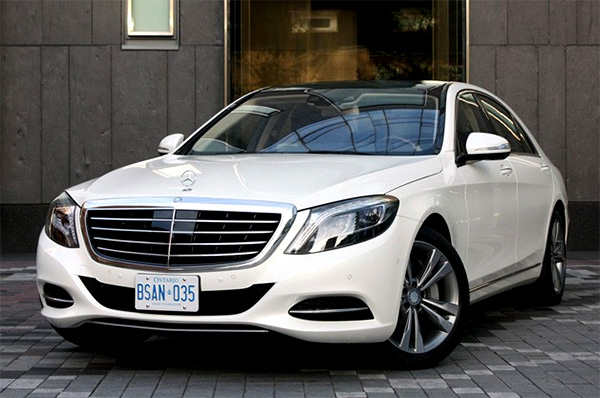 The Mercedes-Benz S-Class is the top dog in the German automaker's product offering, and as such, it does not come cheap. In India, for example, the new S 500 sold for Rs. 1.58 crore (a crore is 10 million), which is equivalent to a shade under $250,000. Still, the 125 units of the Launch Edition, imported straight from Germany, were all sold out.
With this kind of demand for the high-end Mercedes, MB India is now considering assembling S 500 units locally. Current plans for local production only involve the base model S 350 (diesel variant), which has been delayed so far and should now be due for sale in June of this year. With the unforeseen S-Class demand, however, the Chakan plant could also see itself producing the S 500 if this new development pushes through.
Of course, there will also be differences between any locally produced S 500 and the imported units, which will continue to be procured for the Indian market. Local units should feature specs that are a notch below the top-trim imports. Another change could be with the interior fixtures; for example, the top-of-the-line business seats at the rear of the imported S 500 could be converted into a bench-type seat.
Price will also be different, as the locally manufactured units should be cheaper, although not by too much.
One interesting factoid about the initial 125 S 500 units sold: all but two of them came in white. The other two were black.