Giancarlo Perlas
January 23, 2014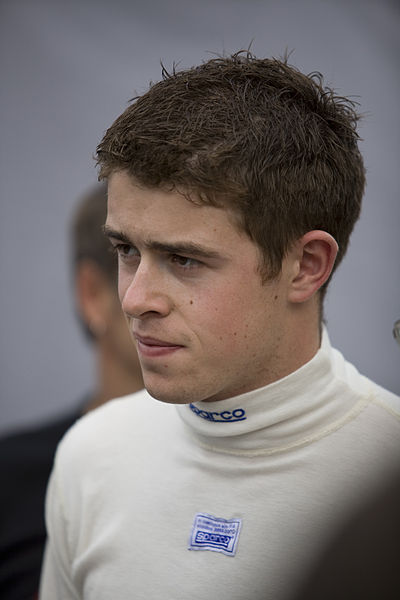 The re-entry of Paul di Resta to the Deutsche Tourenwagen Masters under the Mercedes team has been making waves recently in the online community.
Recently, it was revealed by Yahoo! Sport that the former Force India driver has not only signed for driving role in DTM. In addition to that, his contract includes a reserve role for the Formula 1 team of Mercedes-Benz.
Di Resta Denies Dual Role with DTM and F1
The source stated that di Resta denied of such deal but he indicated in his interview that he would be willing to have a dual role this year with DTM and F1.
After seemingly struggling in the previous F1 season, reporters asked whether di Resta felt that his F1 career is already over. However, the 27-yeal old driver strongly answered that it's definitely not yet over.
The new Mercedes DTM driver said that he felt sad for exiting the F1 circuit this year. He explained that the reason why he left is not because he did not perform well but because he had "other issues". It was not clear though what those issues are.
Di Resta Strongly Hopes for a Role with the Mercedes F1 Team
Di Resta mentioned that while he is really committed to his DTM role, he believes that Mercedes knows his strong desire to stay in the F1 arena. So, if such opportunity arises, he said that he will surely explore it.
However, since there is no such agreement yet that would let him get back to his role in F1, he commented that he will concentrate first on his DTM role.