Giancarlo Perlas
January 6, 2014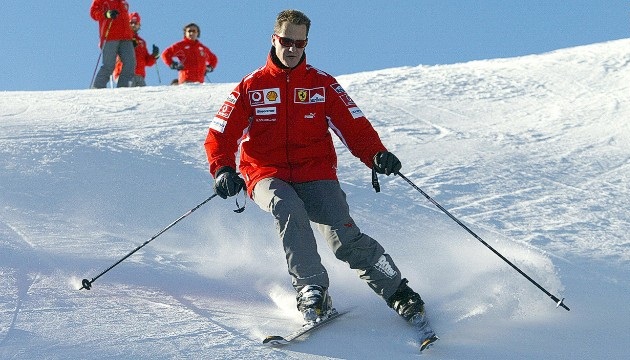 Before the year 2013 ended, Formula 1 fans were shocked after news about the Michael Schumacher accident broke out. Following the event, the seven-time F1 champ got into a medically-induced coma. Schumacher's condition is still critical but doctors say that it is already stabilizing.
The events that led to the Schumacher accident are currently being investigated by French authorities. But according to the multi-time F1 champ's son, who was with him that time, Schumacher smacked his head on a rock following a mishap.
To further aid investigators, the family of Schumacher has already given the camera mounted to his helmet during the accident. But whether it was turned on during the accident or not is unclear as of the moment.
New Evidence of Schumacher Accident Surfaces
According to new reports, the German magazine Der Spiegel has recently been approached by a man who apparently caught the actual footage of the Schumacher accident. So far, the identity of the man has not been revealed, but The Mirror and DW claimed that he is a 35-year old flight attendant from Essen.
The footage he took using his phone camera showed a blurred figure of a man, who is thought to be Schumacher, travelling at a rate of 20 kilometers per hour before falling to the snow. Everything was caught inadvertently in the background of his video while filming his girlfriend in the location of the Schumacher accident.
When he took the video to the media, he was advised to hand over the video to investigators. Presently, this is what he is planning to do based on reports. Prosecutor Patrick Quincy of Albertville said in an interview that investigators are now undertaking the necessary steps to acquire the video.
The news sources added that the video from the third-party source would present an evidence that Schumacher was not skiing very fast as Sabine Kehm, the former F1 champion's manager, has claimed.