Peter Parcon
January 27, 2014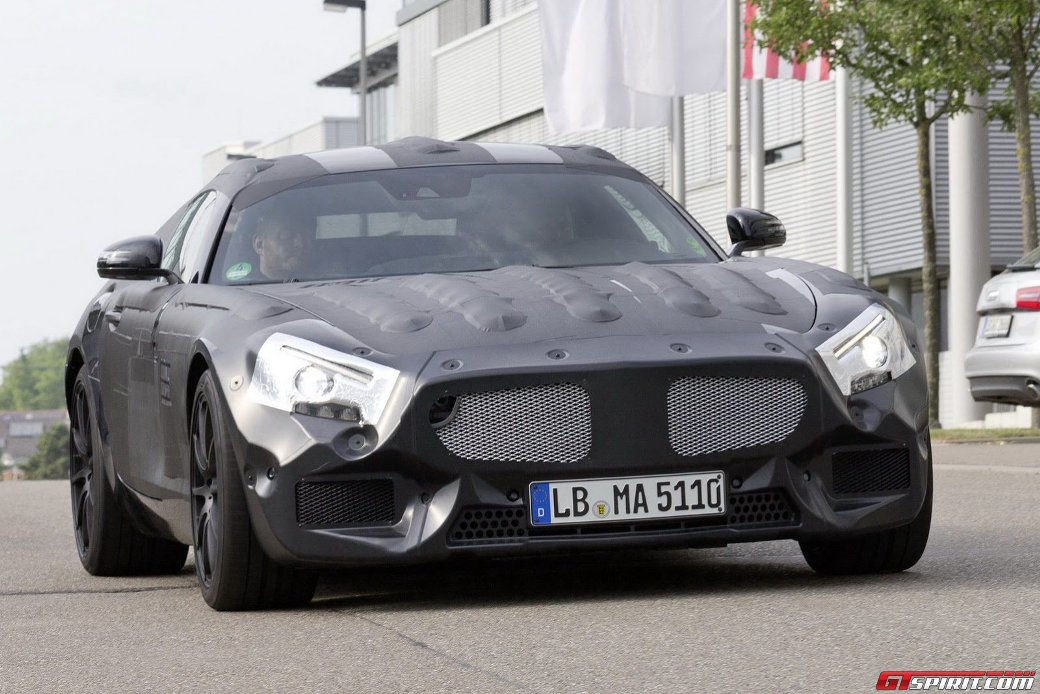 The existence of the 2015 Mercedes-Benz AMG GT was confirmed by the luxury vehicle manufacturer from Germany, which also provided images of the prototypes of its replacement unit for the SLS AMG. However, the company has remained silent on the specific details in connection to its latest vehicle offering.
This did not stop some details on the upcoming vehicle to be acquired by Mercedes-Benz Passion, according to gtspirit.com. The details have hints at the possibility that the upcoming vehicle will be introduced by Mercedes-Benz into the market before the end of the year. Although it remains uncertain when the vehicle that is referred to as the C190 within the company, numerous industry watchers are eagerly waiting for any official or unofficial announcements in connection to the release of the vehicle.
Although the 2015 Mercedes-Benz AMG GT will not serve as a direct replacement of the SLS AMG, it will take its places at the top of the range of the luxury vehicle manufacturer. It will also compete in the same market as the Porsche 911. The upcoming vehicle will be offered in two engine variants. The base engine model will be a 3.0-liter turbo-charged V6 engine that offers better performance than the base model of the 911. The 4.0-liter twin turbo-charged V8 engine that offers around 500HP of power will top this vehicle range from Mercedes-Benz.
Even as the release of the AMG GT remains uncertain, another significant detail about the vehicle was released recently. Reports indicate that the vehicle will be considerably smaller compared to the SLS AMG. This means it will also be lighter than the SLS AMG. The aluminum space frame of the 2015 Mercedes-Benz AMG GT is expected to bring its weight down to around 3,300 pounds, which is around 300 pounds lighter than the SLS AMG.