Peter Parcon
December 22, 2013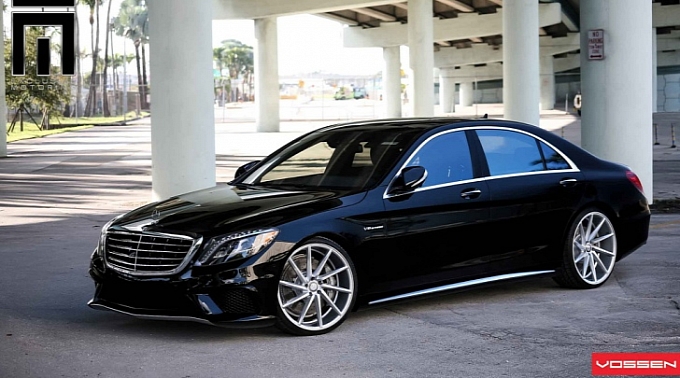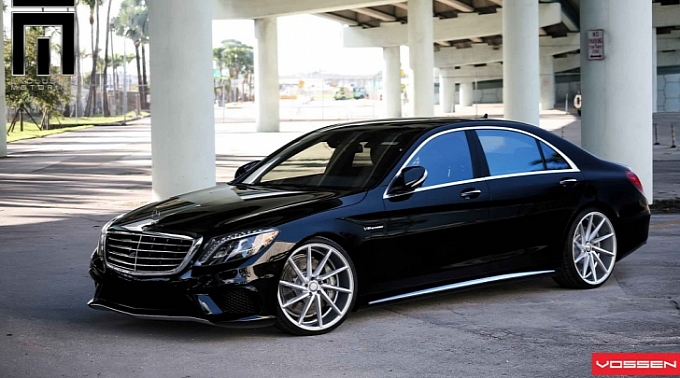 The release of the 2014 Mercedes-Benz S63 AMG made a good number of Benz enthusiasts happy. It also provided the opportunity for Vossen Wheels to develop a new set of wheels for the luxury vehicle, as shown on blog.vossenwheels.com. The latest S-Class of Mercedes-Benz was given 22-inch CV-T rims by the US-based wheels developer.
The CV-T rims appeared to be specifically designed for the S63. It features an authentic directional design with four individual molds that allow the passenger or driver side to twist in either the opposite or same directions.
Instead of basing the wheel on existing designs, the internal design team of the company used formulas and harmony in the development of the wheel for the 2014 Mercedes-Benz S63 AMG. The large brakes of the AMGF are highlighted by the thin spokes of the CV-T. The additional tension comes from the multiple spokes to the front angle due to the large open air intakes. Despite this, it provides a good combination to the headlight's LED light strip.
Despite the slightly larger footprint of the CV-T, it provides optimal benefits of enhanced performance and polished design. The distinctive metallic gloss silver finish of the CV-T blends well with the silver appearance on the windows and lower rear, side and front frames of the vehicle. The result of this combination is a more distinctive appearance for the 2014 Mercedes-Benz S63 AMG.
The spokes also blend well with the LED taillights of the S63, which gives the luxury vehicle a cohesive appearance. The trademark Concave theme of Vossen is carried by the CV-T as its directional design is highlighted without appearing to be too loud. The quad exhaust on the vehicle also shows it is a no-nonsense luxury vehicle along with its wider 295/30/20-inch rear tires
The silver accents on the 2014 Mercedes-Benz S63 AMG combine well with the metallic gloss silver finish on the CV-T of Vossen.