Giancarlo Perlas
December 21, 2013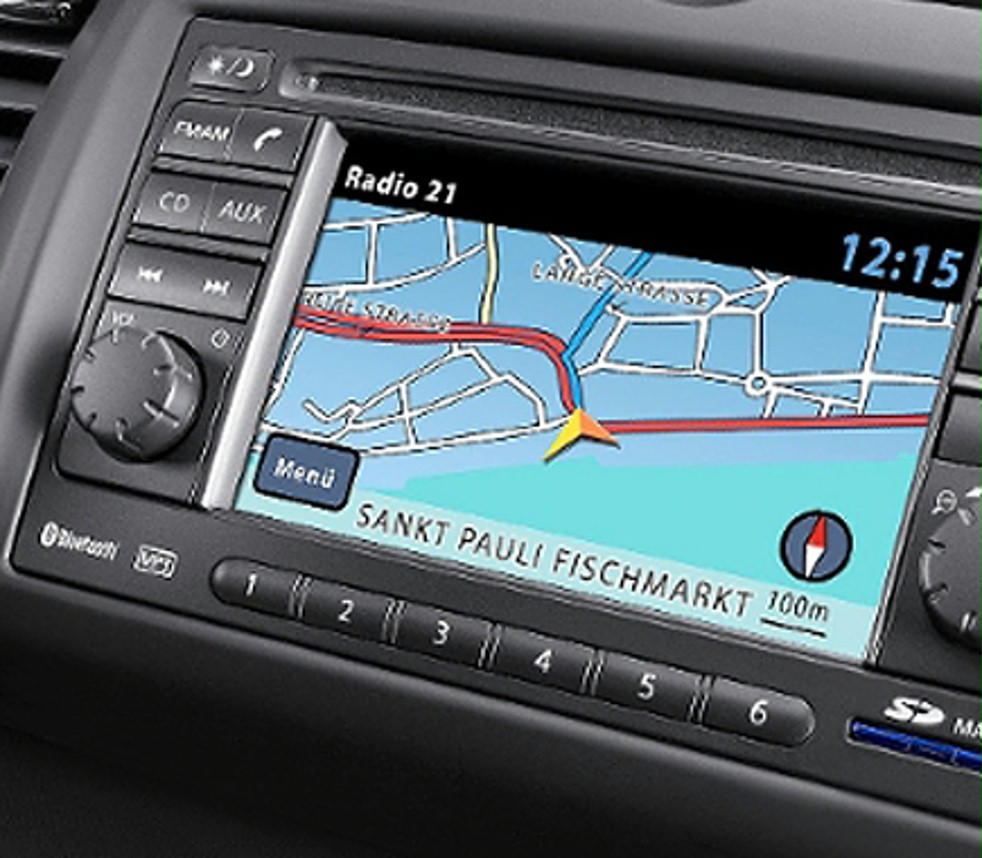 After writing the report about the possible integration of the Google Glass and Pebble Smartwatch to future Mercedes-Benz cars' infotainment system, I started asking myself these questions: "Are these really necessary? Aren't the iPhone and iPad integration enough?"
The introduction of the infotainment system in Mercedes cars, or other cars for that matter, have transformed our driving experience from something of a chore to an enjoyable, comfortable or luxurious time. The function that the system provides also help us make effective decisions as drivers of whether to take a turn, make a stop, proceed or take an alternate route during certain situations.
However, it seems like many of us are now gradually becoming very reliant to what these systems offer. Everytime we are confronted by an important decision in the road, we have the tendency to consult our devices for directions or alternatives first. I admit that I am guilty on this. Almost gone were the days when we mainly relied on our gut-feeling and analytical thinking to solve problems at hand.
I have nothing against the continuing advancement of our technology or the introduction of new products that would potentially make our lives easier. I am a tech-savvy person, a gadget-lover and I can't live a day without my computer, tablet or Smartphone. I see technology as a great way to improve our lives and improve our productivity if used properly. However, have we come to a point wherein we are now very reliant on technological innovations and are we asking too much already? Or are we being forced by suppliers and manufacturers with things that are no longer practical?
Based on what we are looking at so far, car companies are starting to give our autos many things that we do not really need. This is similar to the bloatware or the useless apps that take up so much of our newly-bought Smartphones or tablets' memory.
Although I find the future navigational improvements in the infotainment system and smart thermostat integration quite useful, I do not think that rigging our vehicles with stuff like the Google Glass will enhance our driving skills. While I love Project Glass and I consider it as one of the best things that Google released in the market, I am afraid that the numerous features of the product may only come as a distraction to many drivers using it and would only promote more road-related accidents later on. The features provided are no different anyway with what tablets and Smartphones offer.
Share to Us Your Thoughts
How about you? What's your take on the numerous infotainment add-ons that Mercedes or other companies are providing? Feel free to share your thoughts about this by hitting the comments below.