Peter Parcon
December 29, 2013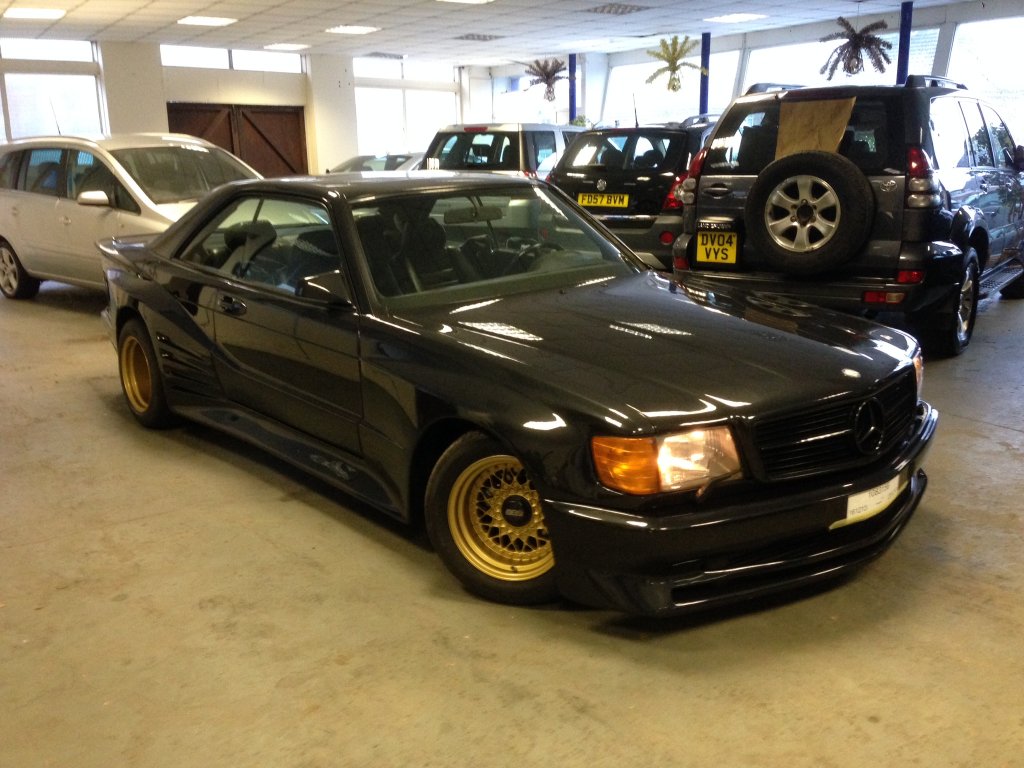 A Mercedes-Benz 560 SEC enhanced by Koenig is currently available in the market, according to a report from gtspirit.com. Although Koenig is not easily recognizable to automobile enthusiasts, the company has made remarkable enhancements in the engines in its special range of vehicles. The company is also a recognized authority when it comes to racing. Among the best cars created by Koenig are the Koenig BMW 840 and 850, Porsche 962 C1 based on the Koenig C62, and the modified Ferrari F50 offering 850HP of power.
The Mercedes-Benz 560 SEC enhanced by Koenig is among the most popular street-legal creations of the company. This particular vehicle is now officially available in the market. The vehicle comes with a powerful V8 engine that offers 400HP of power and 500Nm of torque. The odometer of the vehicle reportedly also shows that it has travelled 37,881 miles. Although automobile fans may not be impressed with these figures, the vehicle enhanced by Koenig is still considered an authentically-versatile vehicle while allowing its owner to enjoy the joys of daily driving.
The uniquely-enhanced vehicle by Koenig has a metallic black finish and is considered to be the only one available in the entire United Kingdom. The vehicle comes with a full vehicle service history, full-leather interior finish, air-conditioning, central locking system, and cruise control. In addition, this left-hand-drive automobile comes with heated seats that keep passengers warm during those cold winter nights.
The Mercedes-Benz 560 SEC enhanced by Koenig is priced at less than £25,000, which may be within the budget of a good number of Mercedes-Benz collectors.