Giancarlo Perlas
December 25, 2013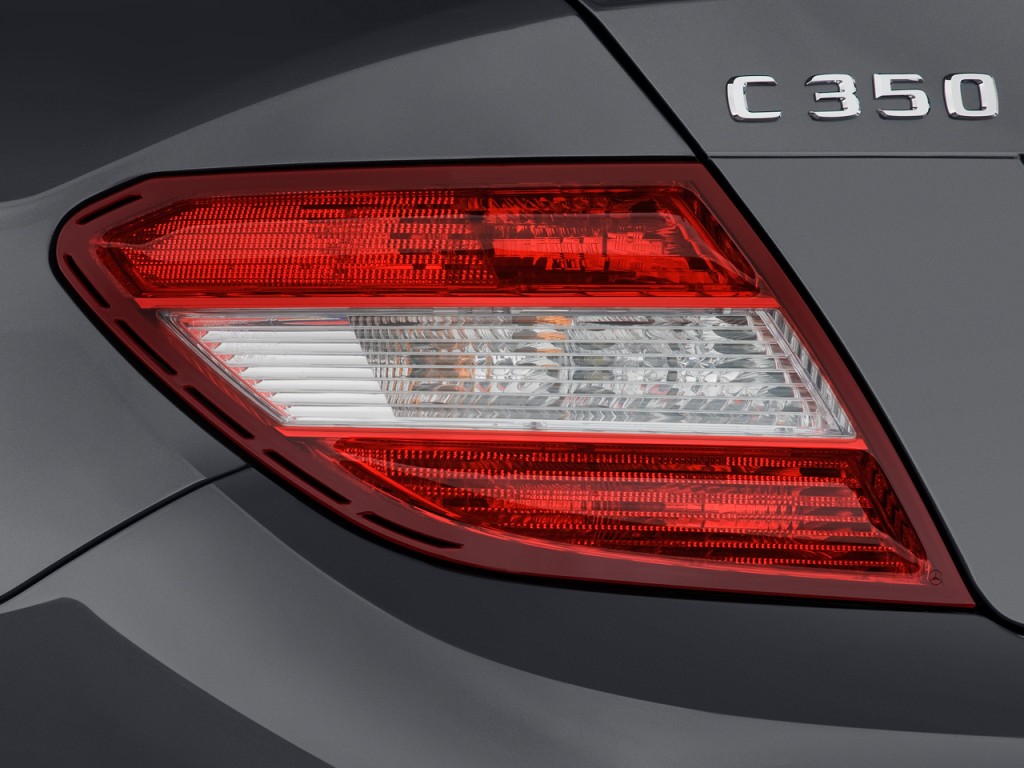 Safety regulators in the United States of America are currently conducting an investigation with Mercedes-Benz C-Class cars. According to news sources like ABC News, News.com.au and Miami Herald, the company's C-Class cars are being investigated for tail light problems.
The investigation regarding the Mercedes tail light problems covers around 253,000 cars of the brand. Year 2008 up to 2011 C-Class models are the subjects of the probe.
The scrutiny from the Feds came after 402 complaints were filed to both the US National Traffic Safety Administration (NHTSA) and the German automaker regarding Mercedes tail light problems. The figures include five cases of fires and one injury based on reports.
NHTSA and Mercedes Statements
NHTSA said that the problems stem from the stop, tail and turn signal lights failing to turn on when needed. The agency attributes the issue to a melted electrical connector.
Mercedes acknowledged the issue. In its report, the company stated that 23,000 warranty claims tied to the brand have something to do with Mercedes tail light problems.
The safety regulator has put the issue under engineering analysis. The news sources said that this is a step closer to a recall. However, no recall has been issued yet.
Investigators explained that issues such as Mercedes tail light problems tend to get worse as vehicles get older.
On the other hand, the spokesman of the giant luxury car maker commented that the company is cooperating with the authorities about the matter.
How this will Affect Mercedes?
Although the probe only covers 2008 to 2011 models, as mentioned earlier in the story, this may come as a blow to its current-generation C-Class cars, especially if the said cars will be recalled. But with the cooperation of Mercedes on the matter, there is still a chance to minimize the negative effects of this event and continue the brand's strong momentum in the market.