Giancarlo Perlas
December 2, 2013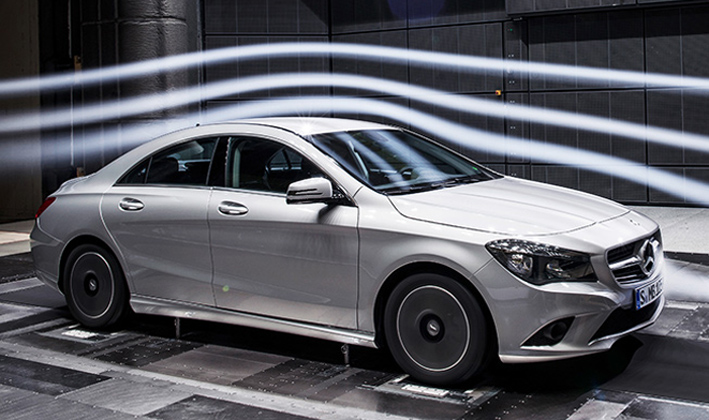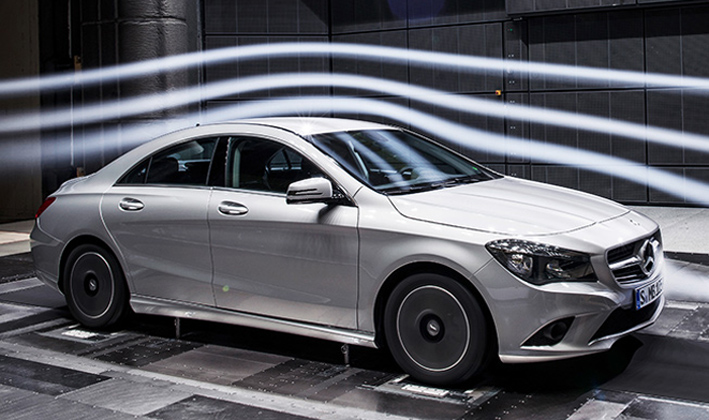 For the previous years, two years to be exact, BMW AG has solidified itself as the top luxury car brand in the U.S. market. Daimler AG's Mercedes-Benz always trailed closely behind it by a few notches. However, the tides have seemed to turn in favor of Mercedes-Benz this year as it is set to grab the distinction of being the number one luxury car brand in the U.S. market this 2013.
According to a news report published by the Wall Street Journal, the car sales of Mercedes-Benz in the U.S. for the past 10 months is 245,145. The figure, based on the source, is 5,000 units more than the sales of BMW.
One of the reasons of the momentum shift in favor of Mercedes-Benz is the release of its CLA model which immediately became popular among car lovers said WSJ.
It should be noted that the CLA was assessed by several sites such as Motor Authority as the Best Performance/Luxury Car to Buy 2014. Aside from the hype, there is no hiding that the specifications of the car coupled with its more affordable price, as compared to its counterparts, gives it the edge.
Steve Cannon, chief executive of Mercedes-Benz USA, played down the significance of headlining as the number one luxury car brand in the market. He did mention in the report though that he is expecting for the brand to sell around 300,000 cars this year, which would be a milestone for the brand in the U.S. territory. Even the head of BMW said that being the number one in the U.S. soil is no big deal.
The actions of the two companies speak otherwise though. WSJ revealed that the two brands are definitely pushing their dealers in the U.S. to get a strong finish this year. They even expanded their year-end sales incentives for both customers and dealers to achieve the number one spot in the market.
Despite the public denial, there is no hiding that a big finish in the U.S. market this year, especially bagging the number one spot, will provide Mercedes-Benz bragging rights and a big boost in the competition in the following year.