Peter Parcon
December 28, 2013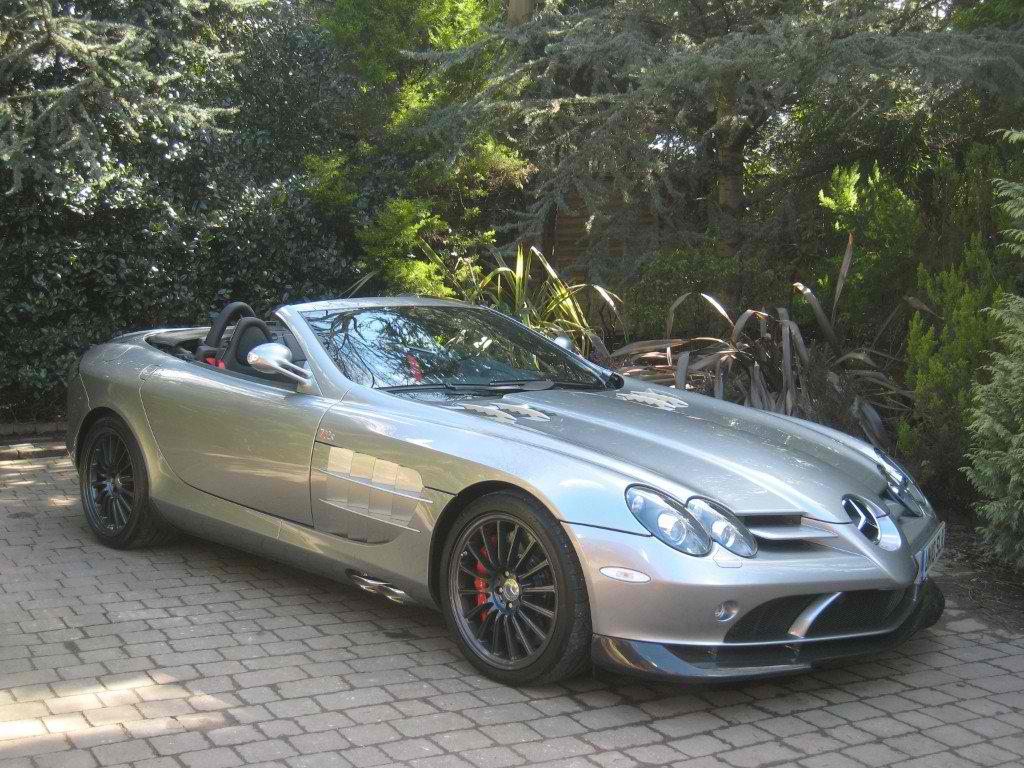 The 5.4-liter all-aluminum super-charged V8 engine of an average Mercedes-Benz McLaren SLR offers a total power of 617HP and torque of 580 lb-ft. This may be more than enough for a good number of people. However, others may feel the need for speed and power.
The luxury vehicle manufacturer later offered the Mercedes-Benz McLaren SLR 722 Edition. The supercar came with an upgraded version of the engine, which featured a power output of 640HP and toque of 600 lb-ft for only 4000 rpm. This is similar to what is offered by the Lamborghini Murcielago LP 640. The 722S was later offered by the company. The 722S is considered an enhanced version of the SLR with an aggressive look and slightly better performance.
Although the design of the 722S is similar to the 722 Edition, it offers drivers the capability of bringing the top down and allows them to drive in style. It also has the same engine found on the 722 Edition that allows it to go from 0 to 100 km/h within 3.6 seconds. Its top speed is at 334 km/h or 208 mph. The Mercedes-Benz McLaren SLR 722S is a rare vehicle since the luxury vehicle manufactured only assembled 150 units.
Benz enthusiasts who are looking to acquire this rare vehicle will be happy to know that one unit is currently available for sale in the United Kingdom according to gtspirit.com. The price of this rare gem of a vehicle is £299,500. According to the advertisement, the vehicle is only one of three in the UK and only has 845 miles on it. The vehicle is still under the SLR warranty and was never taken out in the rain.
The vehicle can be shipped anywhere in the world, the advertisement added. Despite its staggering price tag, the Mercedes-Benz McLaren SLR 722S is a good addition to the collection of any automobile enthusiast who has a rather deep pocket.