Peter Parcon
December 26, 2013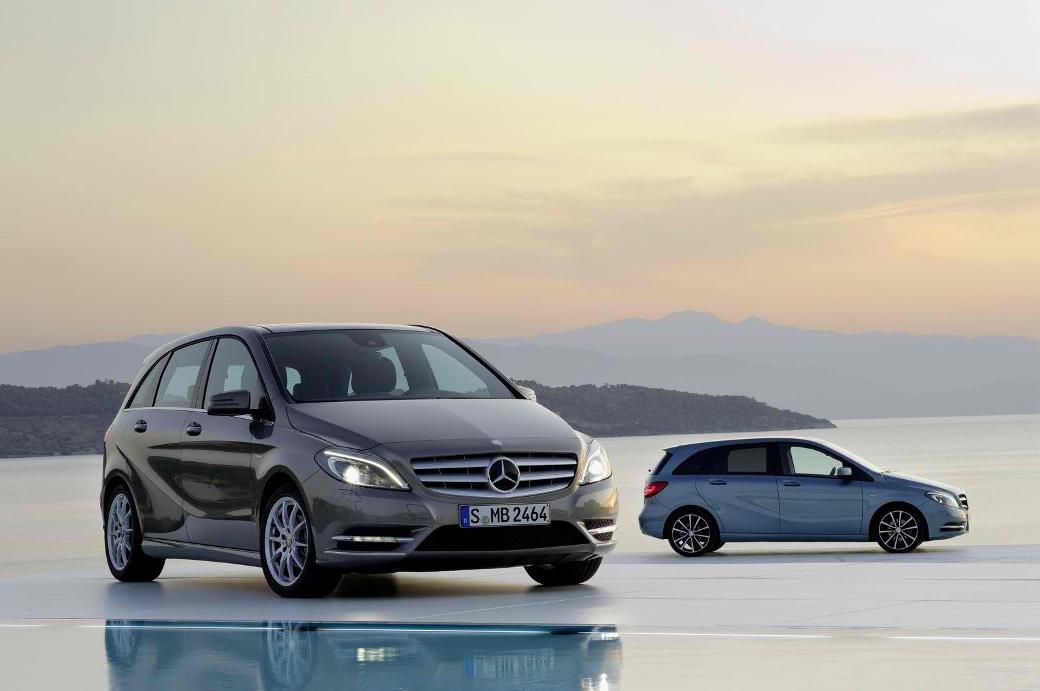 The launch of the Mercedes-Benz B-Class in 2005 was met with mixed reviews due to its uncharacteristic appearance. However, it proved to be a popular vehicle in some markets, particularly in Germany and China. In fact, sales of the vehicle have surpassed the one-million mark, according to a report on carscoops.com
The second generation of the vehicle is already available in the market, and has proved that the MPV-like design is well-accepted among customers of luxury vehicle manufacturer. The vehicle started to become a leader in the MPV segment in the German market.
The second-generation B-Class was launched in 2011 and it introduced the latest generation of front-wheel-drive compact cars of Mercedes-Benz. This generation includes the Mercedes-Benz A-Class, the CLA and the GLA.
According to the company, around thirty percent of the customers of the B-Class were first-time buyers of the luxury vehicle brand. These customers were users of vehicles manufactured by other brands.
Mercedes-Benz Cars Divisional Board member Ola Kallenius revealed that the most notable feature of the latest model of the Mercedes-Benz B-Class is its diverse customer market. This market included families with children and active seniors. Ola Kallenius added that the B-Class combines a sporty design and unrivalled driving comfort with remarkable driving dynamics.
The B-Class of Mercedes-Benz is the first compact vehicle that comes with the Collision Prevention Assist system. It is also the lone vehicle in its class to feature an optional all-wheel drive system. The company revealed the most popular engines for the B-Class are the B180 gas and diesel engines. Both engines account for around thirty percent of the sales.
A pair of alternative drive technologies will be introduced by Mercedes-Benz in 2014 for the B-Class, the B-Class Electric Drive and B200 Natural Gas Drive. The B200 is expected to be released in Europe by February. The Mercedes-Benz B-Class Electric Drive is anticipated to be introduced in the US market by the second quarter and in the European market before the end of 2014.