Peter Parcon
December 31, 2013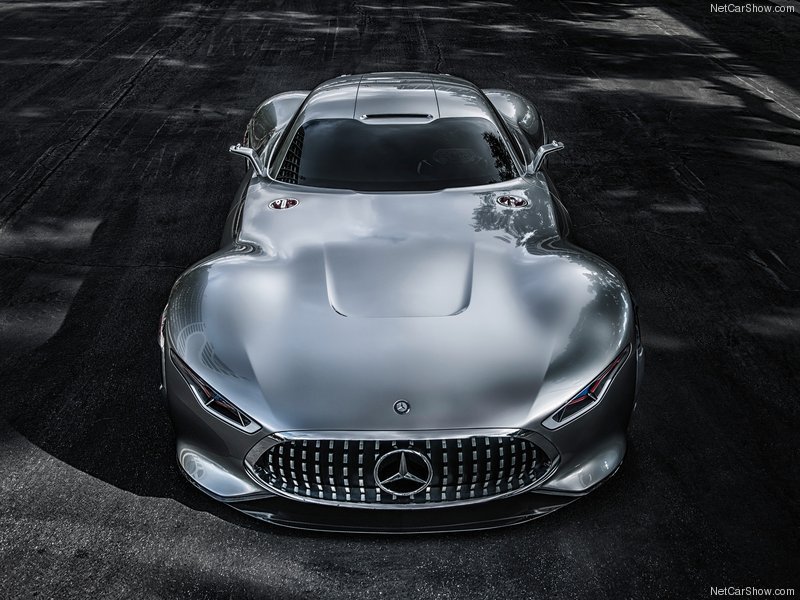 The Mercedes-Benz AMG Vision Gran Turismo was officially launched to an awestruck crowd during the Los Angeles Auto Show. The incredible thrill created by the supercar during the show inspired JamesEdition to bring the supercar from the virtual gaming world into the real world, according to a report from torquenews.com.
However, production of the ultra-exclusive supercar will be limited to only five units worldwide and will cost around $1.5 million each. The base vehicle for the incredible supercar will be the 2014 SL AM GT. Its entire body will be made of carbon fiber, which will reduce its overall weight by more than two hundred pounds. The exterior of the vehicle will also feature a distinctive custom-made chrome finish.
The Mercedes-Benz AMG Vision Gran Turismo was conceptualized by the designers of the luxury vehicle manufacturer. It will feature a retractable rear spoiler along with a bespoke exhaust system. Although the same 6.3-liter V8 engine of the SLS AMG GT that offers a power output of 591HP will be used for the vehicle, it will be faster compared to the SLS AMG GT due to its light weight. Well-renowned wheel designer ADV.1 will customize the wheels of the vehicle. Owners of this limited edition vehicle will have the option to choose the color scheme of the interior of the vehicle.
The Mercedes-Benz team that designed the vehicle had to bring the Mercedes-Benz AMG Vision Gran Turismo from the drawing board into the LA Auto Show. An actual model of the vehicle was produced for the show.
The five production models of the supercar can be acquired through the Stockholm-based JamesEdition AB. It also has showrooms located in Boston, Singapore, London and Frankfurt. Even before the actual vehicles came out of the production line, the high-end luxury car dealer revealed that one of the vehicles was already under contract. Two of the vehicles will be offered in the European market, two in the Middle East and the last car will be available in the US market.
With only four units available for sale, serious Mercedes-Benz enthusiasts will have to dig deep into their pockets to be able to acquire the Mercedes-Benz AMG Vision Gran Turismo with its $1.5 million price tag.