Giancarlo Perlas
December 25, 2013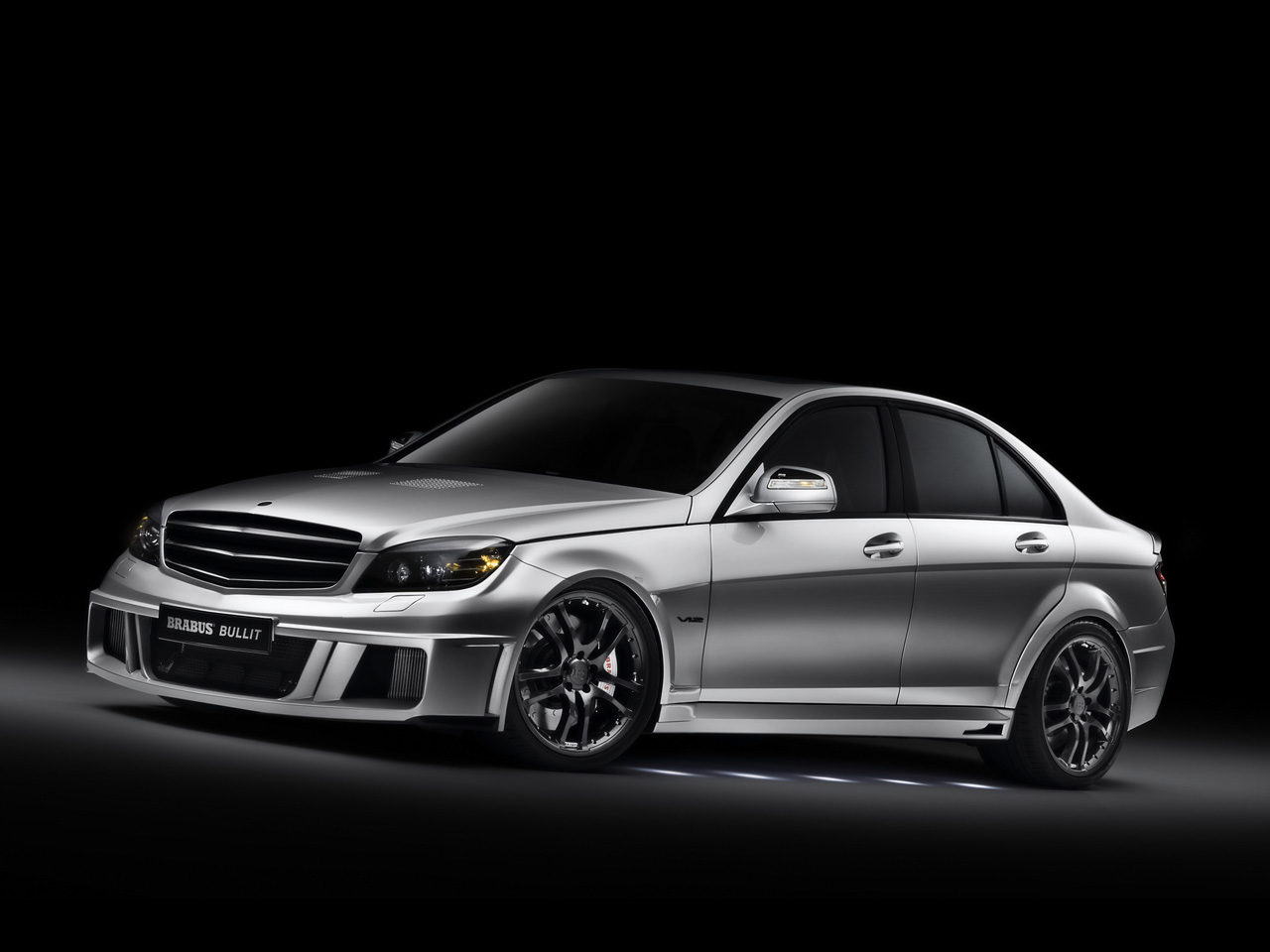 If you happened to be a Mercedes-Benz owner in the Middle East and you want to test your car's limit, one member of the elite organization called Group 63 AMG is more than willing to take you on.
According to a United Arab Emirates publication called TheNational, Ahmad bin Khadeya, a 22-year old member of Group 63 AMG just set a speed record of 10.5 seconds for a quarter-mile drive. The feat was accomplished using a Mercedes C Brabus Bullet.
The news source said that the car driven by Bin Khadeya was clocked at 219 kilometers per hour. His record breaking performance was achieved while he was in a competition at Yas Drag Racing Centre.
It should be noted that the car belongs to Bin Khadeya's uncle though, who is probably very happy at his nephew and car's performance as of the moment.
During the interview of the 22-year old record-setter, he said that he was very nervous at first. But the support given to him by his uncle and friends gave him the determination to win the race and eventually shatter the club's record.
About Group 63 AMG
Based on the source, Group 63 AMG is an exclusive club that consists of 1,016 owners of Mercedes AMG 63 series cars. Its members mostly made up of Emiratis with others coming in from Arab nations such as Yemen, Saudi Arabia, Qatar, Kuwait, Iraq and Bahrain.
Currently, the club has plans to conduct a bigger event sometime in January 2014.