Giancarlo Perlas
December 18, 2013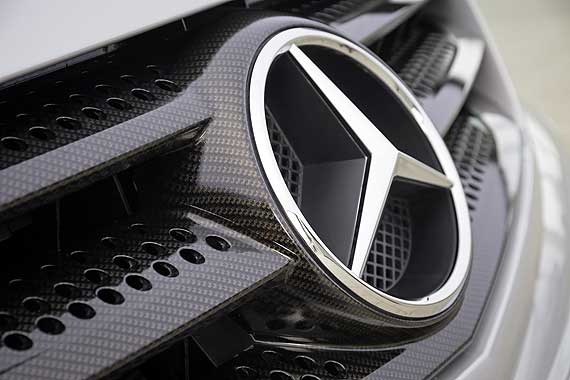 Mercedes-Benz has been on a roll this 2013. Aside from the various awards that it has received from various institutions worldwide, the sales report of the brand for the past 11 months have showed huge improvement in terms of the position of the automaker in the global market.
So, is this enough to assume that 2014 will be the year of Mercedes? In other words, is it the time wherein it will finally beat its major rivals namely BMW and Audi in terms of worldwide sales?
Looking at the sales performance and momentum of Mercedes in our previous report, the global domination of the brand this 2014 might be possible making it a good year of Mercedes. The German automaker is also expected to end its US sales with a bang after reigning in its market for having the most units of luxury cars sold.
Despite the strong forecast of industry experts and people in Daimler that Mercedes will finally overtake its rivals by March next year, it all depends, of course, if the brand will be able to maintain its current momentum and the market or economic conditions remain stable. Add to that its capability to answer the new challenges set forth by its competitors in the form of new luxury car models, promotions, advertisements and global events. But with the new generation of Mercedes cars for 2014, the brand will definitely remain competitive.
It should be noted as well that the developments in the brand's overall sales have been mainly attributed to the release of its CLA cars, A-Class, S-Class and other compact models. However, as we have earlier mentioned, it looks like the CLA class will have a tight supply on the first half of next year. So, unless Mercedes or Daimler will be able to address the issue, it might make a big impact in the shift of the brand's momentum.