Giancarlo Perlas
December 6, 2013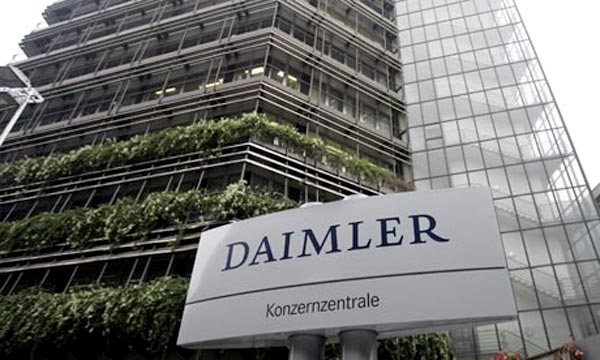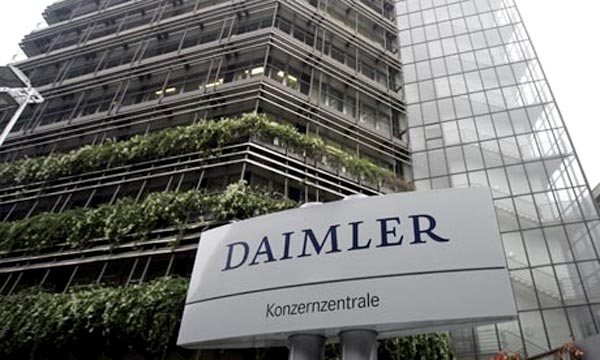 Daimler seems to be on a roll lately as its global Mercedes sales rose to its highest level in the month of November. According to Reuters, the Mercedes sales worldwide grew by 10.9 percent to 133,441 automobiles.
The company attributes the strong sales to the high demand of the Mercedes-Benz E-Class model. It is improved further by the boost of sales in China and North American territories.
In the statement released by Daimler last Thursday, the year- to-date Mercedes sales increased by 10.7 percent. The giant automaker was able to sell a record-setting 1.32 million vehicles added Mercedes' parent company. It noted that the growth was powered by the growth of sales in all major regions including Europe.
Olla Kaellenius, Daimler's management board member, proudly announced that the company has already reached its previous year's total sales volume. He stated that that they have been the fastest-growing premium brand since the beginning of 2013.
Best Year for Mercedes?
It seems like this year is the best so far for the Mercedes brand. A few days ago, we have reported that it is currently poised to grab the distinction as a number one luxury car brand in the US this 2013 following its strong performance there against its rivals, specifically BMW, which has been on the top position in the luxury car segment for the past two years.
A strong finish this year would mean a lot for Mercedes as it will provide it bragging rights against it major competitors and it will also give its status in the market a strong boost.