Giancarlo Perlas
December 31, 2013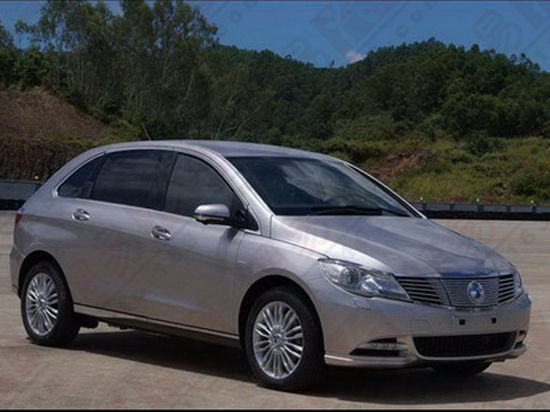 What do you get when the producer of the world's most luxurious cars and one of the fastest growing low cost manufacturer of automobile crosses? The resulting offspring would be the Denza EV.
According to ChinaCarTimes the Denza EV is the result of Daimler and BYD's plan to create another brand of luxury electric cars that would cater to the Chinese market and to the international market later on. The plan was conceived in May of 2010 but it was not until March 2012 when the brand and concept was aired to the public.
Spy shots of the Denza EV in camouflage have been circulating in the Internet over the latter part of 2013. However, thanks to the source, we are now able to get a full view of the design of the car without the camouflage.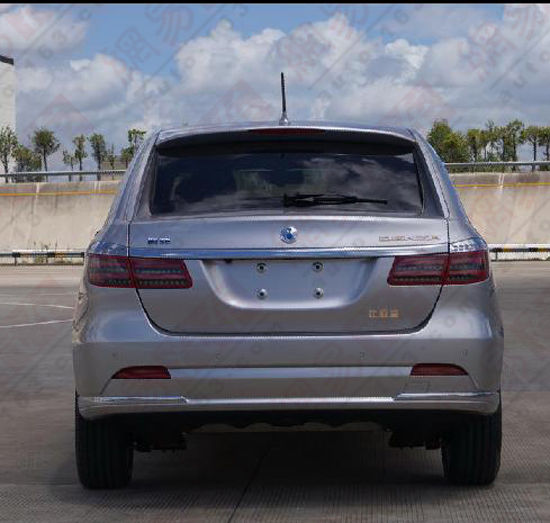 Denza EV Specs
So far, no official announcements have been made about the technical specifications of the Denza EV. But based on rumors, the car will likely get a 86kW PMSM (Permanent Magnet Synchronous Motor). The motor will provide the car a total output of 475.2 volts. Then, its batteries will probably carry 100 ampere-hour of charge.
Denza EV Release Date
It is speculated by the report that the Denza EV will make its debut on April 2014 at the Beijing Auto Show. Following that, the electric vehicle will possibly make its way first in the areas of Beijing and Shanghai before going out to the rest of the Chinese market.
The price of the car will likely fall around 400,000RMB and BYD is expected to use its own stores in China for its distribution.