Ryan Joseph Ramos
November 25, 2013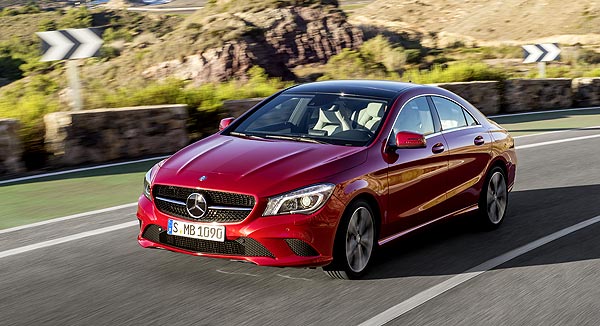 Few things come close to owning a Mercedes-Benz vehicle. It's even better if you can do so without breaking the bank, or at least saving a considerable sum in the process. That's entirely possible if you're fine with buying used units. Used-car sales are popular even today, even when many economies are already recovering.
Sure, there may be some risks when buying second-hand items, but we're talking about German engineering and manufacturing here. Plus, products from brands like Mercedes-Benz keep their value well over time, so used cars are perfectly fine in this context. Just make sure you do all the necessary checks and inspections. If you want, you can take your trusted mechanic with you to check out used cars.
Another important thing to consider is where you source the used car. It's pretty easy to find used cars for sale online, through individuals or via dedicated companies and services like Car Deal Warehouse and other similar sites. These sites usually include all the pertinent details about the vehicle, and you can sort them depending on the model, pricing, and other important specs.
As one wise fictional fox said, "what is essential is invisible to the eye." Ultimately, the experience of owning a Mercedes-Benz car trumps the fact that you purchased a used vehicle. You get the same thrill and pride, without having to shell out the full price of a new model. Of course, it's still up to you in the end.