Giancarlo Perlas
November 30, 2013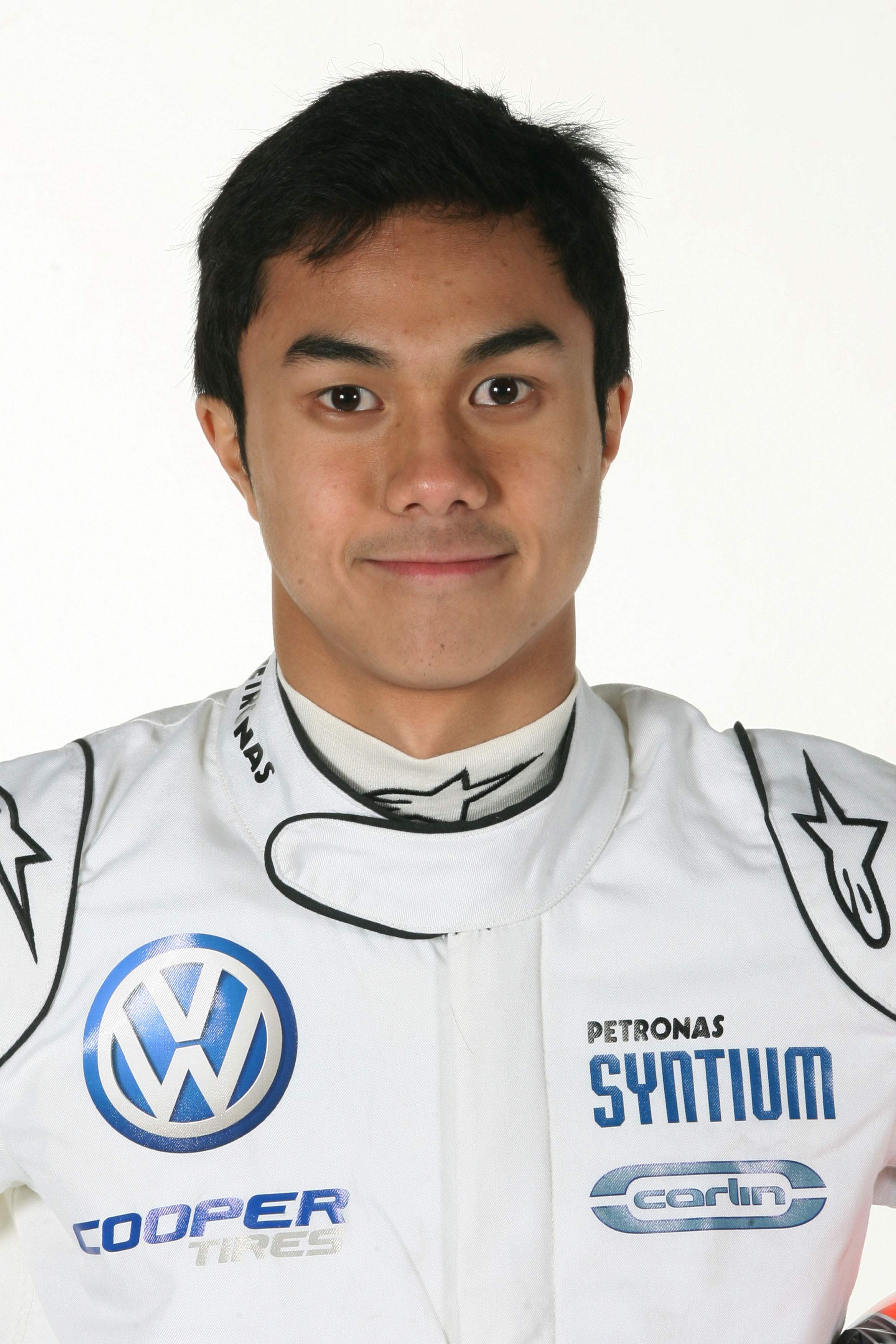 The Malaysian racer Jazeman Jaafar underwent an evaluation test with the Mercedes-Benz Formula 1 team which he completed Friday last week (November 29).
The 21-year-old former kart driver was able to take part in the test due to his strong backing from the Petronas Talent Development Programme according to AutoSport. The said Malaysian firm is the F1 sponsor of Mercedes.
The news source stated that Jazeman Jaafar completed the course using a 2011 car on demo tires. However, it did not deter him, in any way, from achieving his most significant F1 mileage to date. His previous experience with an F1 car was only from a street demo in his homeland and a filming day for the team.
The Malaysian driver excitedly claimed that his most recent experience is far different than his previous due to the fact that his past driving with the car was on a limited basis only.
He also praised the car's amazing performance, particularly its responsiveness, brakes and agility.
In his interview, he thanked Mercedes for giving him such opportunity as well as Petronas' huge support.
Is this an indication of a bright future in the F1 world for this young superstar? Only time will tell whether he will make it in the world's most elite racing group. But looking at his achievements in the past, he may have a future in the biggest racing league of them all.
Here are the career highlights of Jazeman Jaafar based on the source:
Finished in the 17th place in the Formula Renault 3.5 held in 2013
Landed in the second place during the British F3 in 2012
Sixth in the British F3 in 2011
He bagged the FIA F3 trophy in 2011
Took the 12th place in British F3 held in 2010
Finished ninth in the 2009 Formula BMW Europe
Got the fifth place in the Formula BMW World Final in 2008
Landed 14th in FBMW Europe in 2008
Formula BMW Asia Champion in 2007
Third in rankings during the Formula Renault Asia in 2006