Ryan Joseph Ramos
November 22, 2013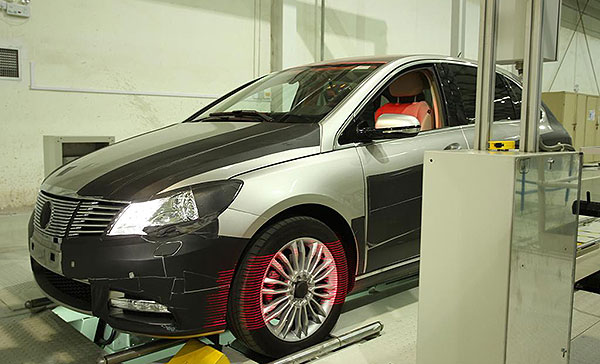 By now, you might have heard of something called DENZA, which is the battery-running electric vehicle that is a product of the joint venture between Daimler and Chinese automaker BYD. According to Daimler, DENZA should be on schedule for its 2014 market introduction, which was the tentative timetable announced before, set to coincide with the Auto China trade fair.
Apart from debuting at the Beijing automotive event, the first dealership featuring DENZA will also be in the Chinese capital city. The first store for this bold joint venture is set to open sometime around the middle of 2014, and there are also additional dealerships to be set up at the same time in other cities, namely Shanghai and Shenzhen.
The joint venture, founded in 2011 and named Shenzhen BYD Daimler New Technology (BDNT), is currently putting focus on pre-production testing. South China summer testing will be complemented by winter testing in the northeast, making for truly intensive and rigorous testing to ensure that prospective buyers will be getting a top-quality product. BDNT is also looking to make DENZA 'the safest and most reliable electric vehicle'.
With more than 250 experts and engineers from the two companies working together in the JV's Shenzhen HQ, there's certainly a good chance of achieving that lofty ideal.
If successful, DENZA should figure prominently in Daimler's bid to increase its presence and sales in the Chinese market, still the leading automotive market today. While that's more for conventional automobiles rather than those fielding alternative drives, there's certainly a lot of potential in China. If DENZA can penetrate here, it's going to be a big win for BDNT.