Giancarlo Perlas
October 20, 2013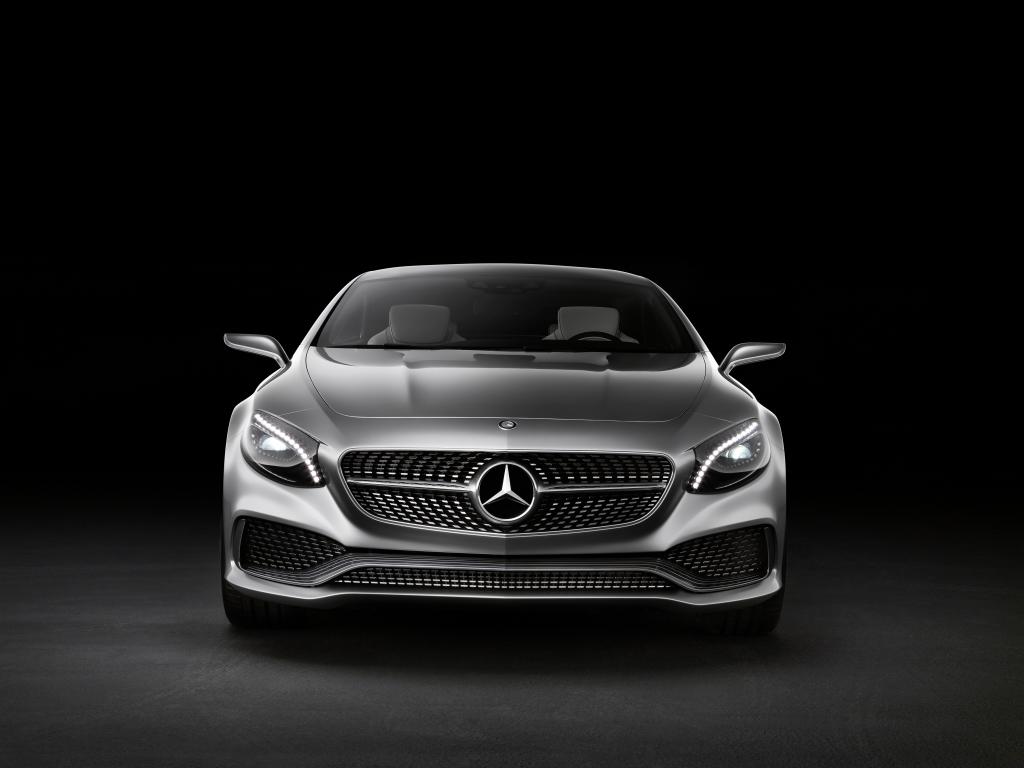 In a little over three months after the new Mercedes-Benz S-Class model was launched, Daimler has already received more than 30,000 orders for it. The parent company of Mercedes-Benz revealed this figure last Friday.
Official Confirmation
Olla Kallenius, the new head of sales and marketing of Mercedes-Benz Cars, officially confirmed during her interview that the new S-Class is already leading in terms of new vehicle registrations in Germany and its contiguous countries.
If this is the case, then it is already almost half of the listed sales of the S-Class cars last year which was recorded at 65,000 units.
Following the launching of the new Mercedes-Benz S-Class in Europe and China, it is set to hit the US showrooms this week, instead of the November launch that was initially leaked to the press.
Pricing
Based on the same report, the new car belongs in the sixth-generation of the S-Class category. The price of the car begins at €72,000 including taxes (or approximately $92,600). There is no word yet about its pricing in other territories.
Expectations
The new Mercedes-Benz S-Class boasts a combination of style and luxury and the highest level of comfort that it could offer to customers. In addition, the new car also provides enhanced air purifiers in China, being its biggest market to date.
In terms of performance, the car's V8 Biturbo engine is expected to please a lot of customers who want power and speed. Then, its features such as the Drive tech, camera eyes, 6D vision, Road Surface Scan, Magic Control and other new technological add-ons are expected to impress people who want utmost functionality in their car.
More Stories About the New S-Class
Check out our previous article here to take a glimpse at this awesome addition to the S-Class family. Keep on checking BenzInsider.com for more hot scoops and exclusive news about what's new with Mercedes-Benz.