Peter Parcon
October 20, 2013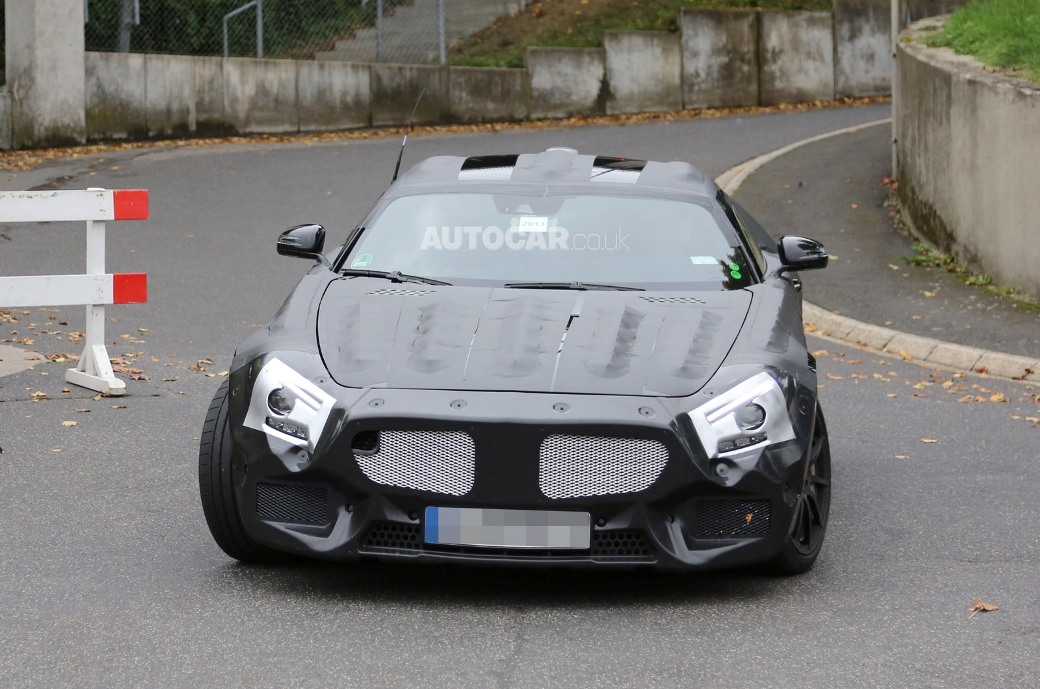 Spy shots have caught evaluations being undertaken by Mercedes-Benz for its rival to the Porsche 911, according to autocar.co.uk. This new Mercedes-Benz model, which was codenamed C190, will become the successor to the Mercedes-Benz SLS AMG. The new vehicle was designed to be small, which will allow it to challenge the Porsche 911 directly.
The successor to the SLS is expected to be offered in two models, cabriolet and coupe. The price tag of this rear-drive vehicle, which was initially believed to carry the SLC badge, is expected to be from £80,000 to £120,000.
The vehicle is expected to be introduced in the later part of 2015 and will increase the market reach of the luxury car manufacturer. The vehicle is expected to feature a contemporary design, which is part of the drive of Mercedes-Benz to appeal to the younger market.
A source within Mercedes-Benz revealed that the company aims to increase its appeal among younger buyers even if older customers are likely the ones who will purchase the rival to the Porsche 911. The new vehicle will reportedly feature a unique swept-back silhouette and will have a similar width as the Mercedes-Benz SLS AMG. It will feature standard front-hinged doors instead of the gull-wing doors found on the SLS AMG.
The vehicle is also expected to use the latest twin-turbocharged 4.0L V8 engine of AMG, although this remains unconfirmed. The C63 AMG replacement is also expected to use the same engine. The rival to the Porsche 911 may also feature a 7-speed dual-clutch transaxle unit.
The base version of the vehicle is set to use a V8 engine, according to Ola Källenius of AMG. Källenius indicated that customers are demanding the use of this engine instead of a 3.0L twin-turbo V6 engine since the V8 evokes cult status within AMG. The weight distribution of the vehicle will also be optimized since the engine is expected to be mounted near the rear portion of the engine bay of the vehicle.
Autocar.co.uk added that the rival to the Porsche 911 is reportedly being benchmarked against the Vantage of Aston Martin in addition to the 911.