Ryan Joseph Ramos
October 29, 2013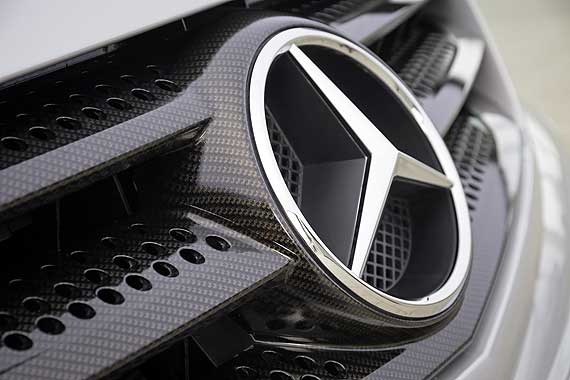 A quick scan of the news will show you that a ton of vehicular accidents and car crashes happen everywhere. Heck, even soccer star David Beckham was involved in one recently. This is why car insurance is an important thing for motorists. When you're riding around in a nifty Mercedes-Benz, it's even more important to get your insurance provider right to ensure proper coverage and get yourself some neat savings.
Make those safety systems count
Luxury vehicles can cost a bit to ensure, so you need to save up where you can. Mercedes-Benz cars are equipped with the latest and greatest safety systems, including driver assistance technologies and passive safety features that could help bump up your rating with the insurance company. Things like these help make cars like the M-Class stand out in safety ratings.  Make sure you point out the various safety features on your Benz.
Prompt payments matter
In order to help drive down your premium, you can also make sure other aspects of your life are in line. Credit score is one such aspect; while some states don't allow this rating to influence your insurance, there are some companies in some places that do figure credit score into the equation because of the association that prompt payments mean that there's a smaller chance that people get into accidents.
Frequency
If you drive less often, you might also be entitled to certain discounts that are based on mileage. It's simple math for the insurance company: drive less and you're less likely to figure into a car accident, and vice versa. Of course, if you owned a Mercedes-Benz, why would you just keep it in your garage? Still, it is worth your time to ask your agent about these mileage discounts.
Whether you're in Los Angeles, New York, or if you need car insurance Charlotte NC, there will always be a way to save. Maintain communication with your agent and do your research about the options available to you so you can save your hard-earned money.