Giancarlo Perlas
July 7, 2013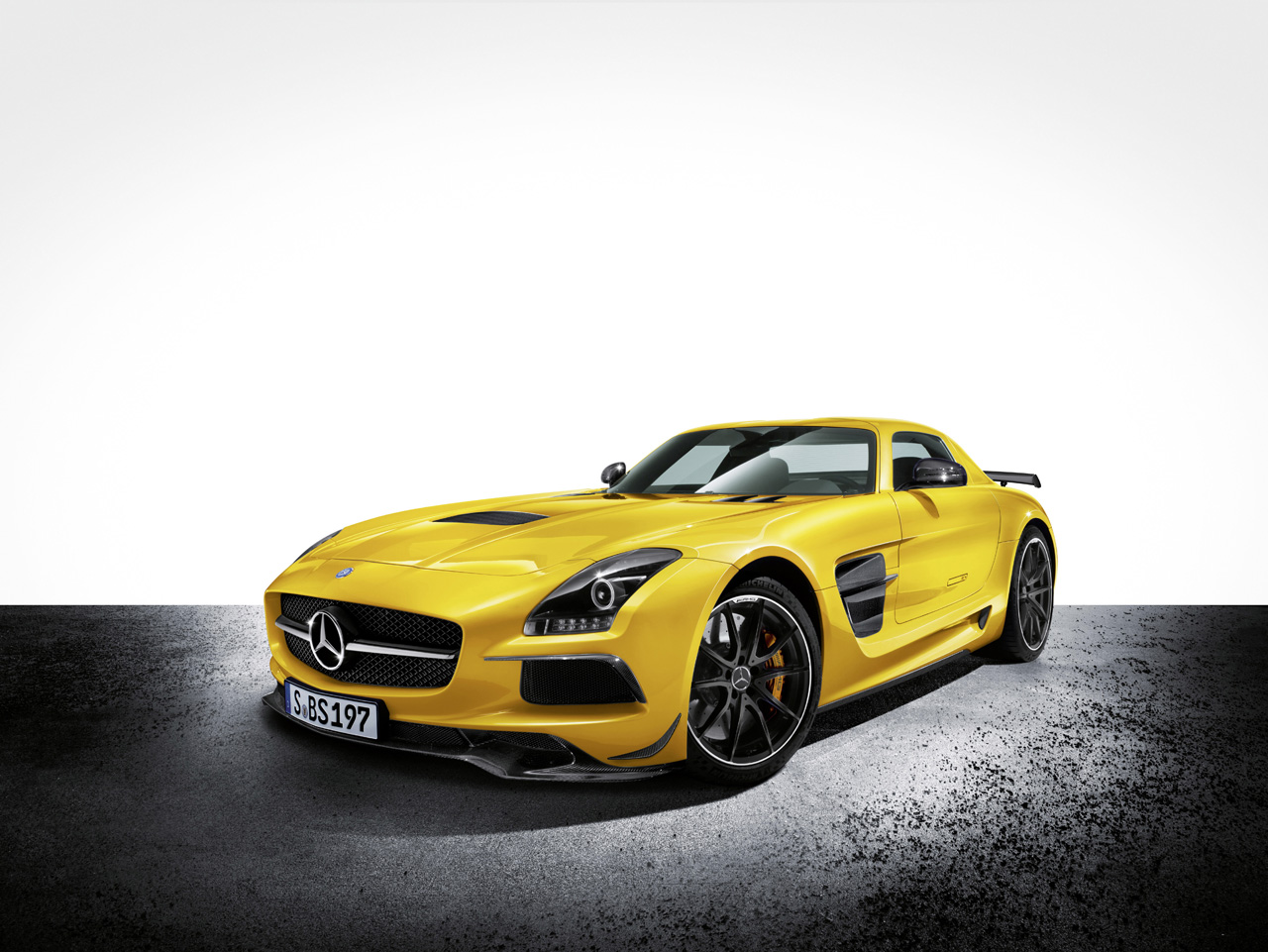 The Mercedes-Benz SLS Black Series and the SRT Viper of Dodge are related in terms of features. Each car sports a long hood, small trunk and powerful engines.
The SLS Black has a 6.2-liter V8 engine that is capable of producing 622 hp and 468 lb-ft of torque. On the other hand, the SRT Viper has 8.4-liter V10 engine that can give off an output of 640 hp and 600 lb-ft of torque.
Now what happens if you pit the two cars together? Jonny Lieberman of Motor Trends shows us the amazing performance of the two in the Laguna Seca circuit.
Check the video here for the result: