Peter Parcon
July 8, 2013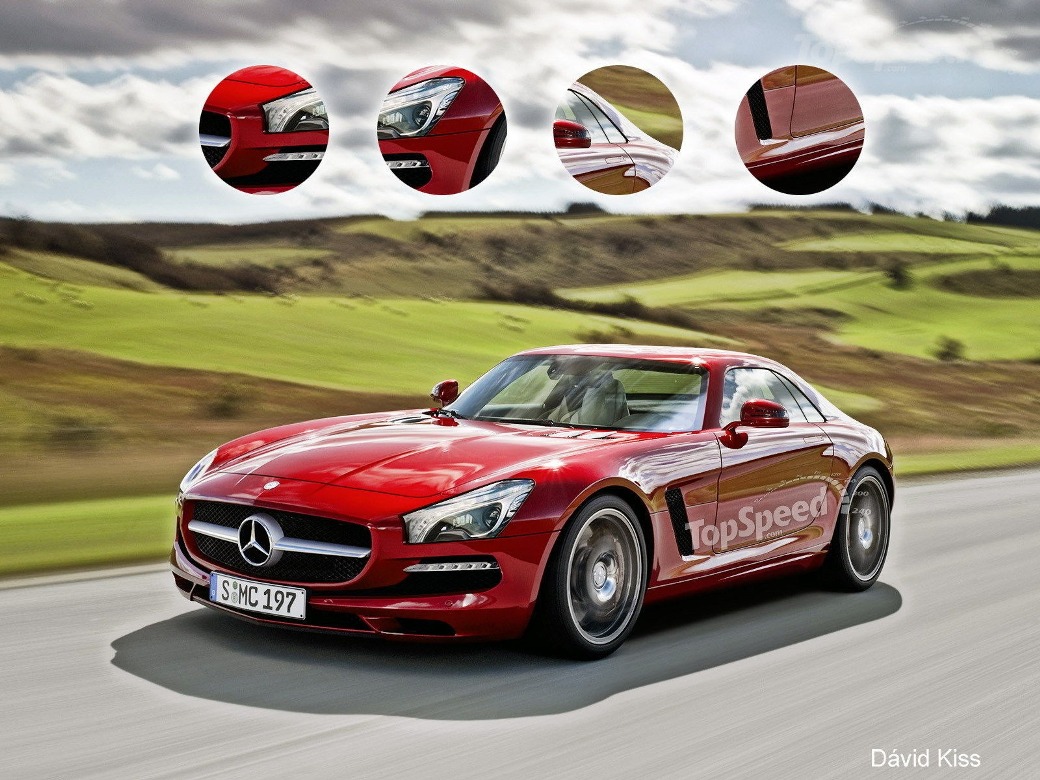 Someone from Top Speed revealed that the company created a rendering of a car that was initially called the SLC AMG. The upcoming vehicle is reportedly designed to go up against the Porsche 911. The Mercedes-Benz SLS AMG was supposed to the vehicle that will take on the 911. However, a number of industry watchers indicated that the curb weight of 1,620 kg of the SLS may not be enough to take on the 1,415 kg of the Porsche 911 Carrera.
The new sports car that remains officially unnamed was shown through the rendering that Top Speed created. The rendered SLC is similar to the Viper or the Corvette, which also share some similarities to the SLS.
The SLC AMG will reportedly feature carbon fiber and aluminum components but will not have gull-wing doors to reduce cost and weight. The latest 4-liter AMG engine of Mercedes-Benz will provide around 585 HP of power.
For the moment, the price tag of the SLC remains uncertain although it is expected to have a price tag of around 100,000 euro. With the lower price compared to the SLS, the SLC AMG may aid it when it takes on the Porsche 911 Carrera and other vehicles in this particular market segment.