Ryan Joseph Ramos
July 17, 2013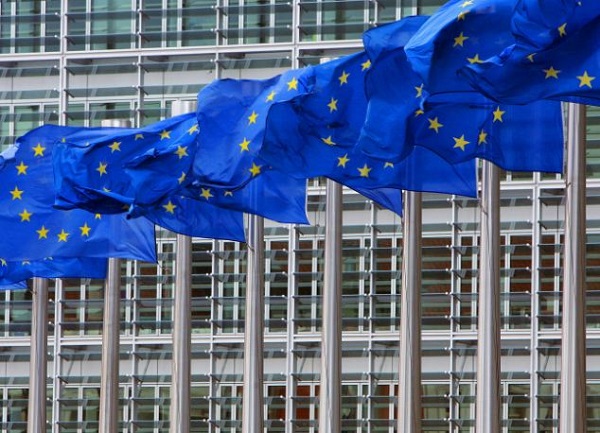 France is only the beginning. With more EU governments deciding to take action against Daimler over the use of coolant in certain new Mercedes-Benz models, the German automaker could have a hard time sticking to its preferred automotive coolant.
Some new Mercedes-Benz A-Class, B-Class, and SL-Class models have been denied registration by France as Daimler continues to use R134a, the coolant banned by the EU starting  2013. R134a has been classified as a global warming agent and is said to be a thousand times more powerful than carbon dioxide.
According to Daimler, the replacement coolant approved by the EU, R1234yf, poses a risk as it could emit toxic should it burn. The replacement is made by Dupont and Honeywell International. The latter company maintains that the risk involved with R1234yf is minimal, while being more environment-friendly and cost-effective.
During a meeting in Brussels last Wednesday, EU member state officials agreed that there must be actions taken so that all cars sold within the EU comply with the bloc's rules. The official statement by the European Commission referred to France's ban, and added that further 'corrective measures' would be used to ensure conformity, even to those units that have already been sold.
In addition, it is said that the Commission would also facilitate discussions between French and German authorities in order to come up with a solution.