Ryan Joseph Ramos
July 26, 2013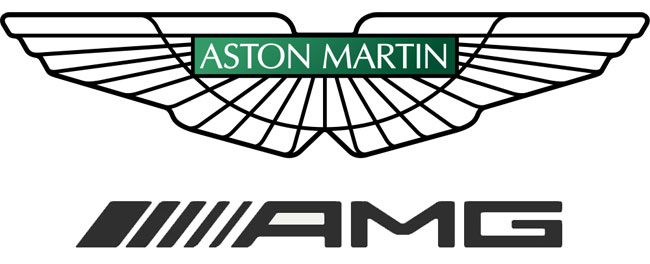 Daimler's high-performance brand, Mercedes-AMG, has just signed a corresponding Letter of Intent for a planned technical partnership with British luxury sports car manufacturer Aston Martin Lagonda Ltd., or more popularly known simply as Aston Martin.
As per the terms of the partnership, Mercedes-AMG will supply Aston Martin with engines and Mercedes-Benz Cars will be responsible for some electric and electronic components for use in future Aston Martin models.
Daimler is set to receive as much as 5 percent equity in Aston Martin, with no cash considerations, in several steps as the technical partnership progresses. It is expected that both parties will sign definitive agreements sometime during the second half of the year.
Right now, it's still in the Letter of Intent phase, and the definitive agreement still needs to be ratified and then it has to pass any required regulatory approvals.
"We have selected AMG specifically as the basis for this powertrain development process," said Ian Minards, Product Development Director at Aston Martin.
Minards added that the opportunity to involve Mercedes-AMG in its pursuit of cutting-edge tech is 'clearly good news' for the brand.