Giancarlo Perlas
July 13, 2013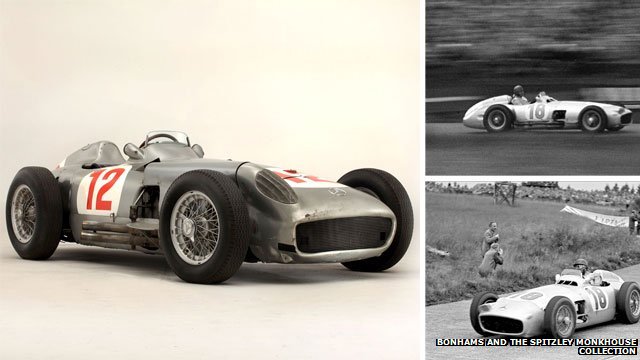 Formula 1 legend and five-time world champion Juan Manuel Fangio's Mercedes W196 car fetched a total amount of £17.5 million in an auction at Goodwood Festival of Speed.
According to BBC News, the amount may seem absurd for a car that is nearly 60 years old. However, the source explained that the Mercedes W196 is not just a common antique car because it has a very colorful history.
Fangio actually used the Mercedes W196 to secure victory in two Grand Prix in 1954. These are the Swiss and German Grand Prix.
The report said that the Mercedes W196 was sold to an unnamed private buyer through telephone.