Ryan Joseph Ramos
July 24, 2013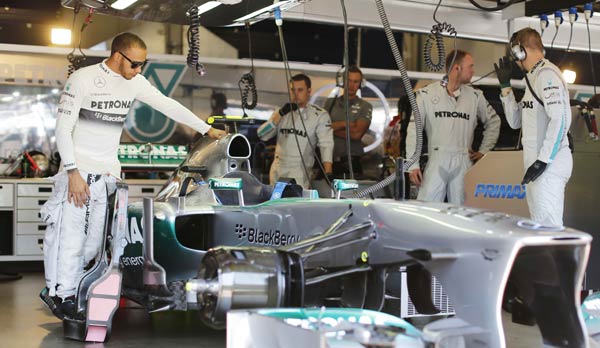 The Hungarian Grand Prix is almost upon us, and F1 fans need to breathe in all the racing action before an almost month-long summer break puts it the season on hold. This is a GP where cars running Mercedes-Benz engines have won five out of the last six races, and the Mercedes AMG Petronas F1 team will surely work hard to get good results before the hiatus.
Nico Rosberg, who has won 2 Grands Prix and qualified in pole position thrice so far this season, will try to bounce back from a ninth-place finish in his home race at the German Grand Prix. He says he enjoys the challenging track at the Hungaroring because of its similarity to Monaco, except it's not in city streets.
"Qualifying will be important this weekend, which is good for us, but we know that we have to deliver on Sunday as well," said Rosberg, who is currently in sixth among the drivers with 84 championship points.
Lewis Hamilton expressed a similar fondness for the track, and he says he's been lucky to have won here three times in the past: in 2007, 2009, and last year. He said the key was getting off to a good start in practice, considering the team will only be trying out the new tires then because of being banned at the Young Driver Test.
Just like in Monaco, the Hungarian Grand Prix doesn't leave drivers much room for errors on the track. Hamilton and Rosberg are among the most capable drivers out there, and as long as they can keep their focus, they should be fine. Scoring some big championship points would definitely make the team's summer break much more enjoyable.